"When Did Being Curvy Become A Standard Of Beauty, Almost Every Big Girl Has Done.. "-Ifuennada
Ex big brother Naija reality tv star, actress and brand ambassador Iheme Faith Uloma popularly known as Ifuennada just sparked controversy with a question about the standards for women these days when it comes to the kind of body type they are supposed to possess.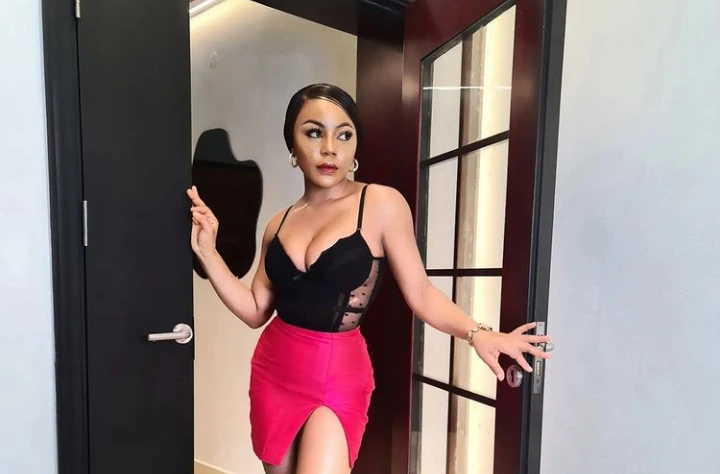 Ifuennada allegedly said on her Instagran story, "When did being curvy become the standard of beauty? Almost every big girl in Nigeria has done yansh and hips – which I have nothing against, but it seems there's an indirect campaign against natural healthy bodies that are not overly curvy."
"Is this because the society (including women) tends to rate surgically enhanced bodies as "hotter" than their opposites? I remember when music videos used to have lots of slim girls and that seemed like the standard of beauty. Will we get back to the days where most girls don't have identical body shapes?"
View the screenshot of her full post below.