I Always Recorded Myself Nvde And Kept In My Phone – Actress, Safiya Reveals Why Her Nvde Leaked
In a more in-depth article published by Daily Trust Newspaper on Thursday, Kannywood actress Safiya Yusuf, also known by her stage name Safara'u, claimed that her nude video was leaked by her friends and acquaintances, to whom she frequently loaned her phone so they could make calls or do other things.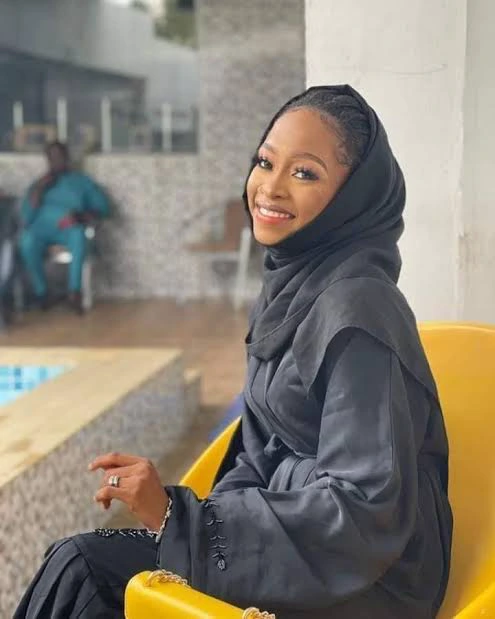 Safiya said that she is among the 70% of girls and women often videotape themselves in nude, and keep on their phones. According to her, the videos leaked because she kept them on her phone.
She said: "I always recorded myself nude and kept in my phone, and I know that about 70 percent of ladies do so and keep in their phones. I don't know who actually leaked it out, but I always give my phone to friends and acquaintances to use to make calls or something like that. So, I suspect that one of them saw the video and leaked it out to the public."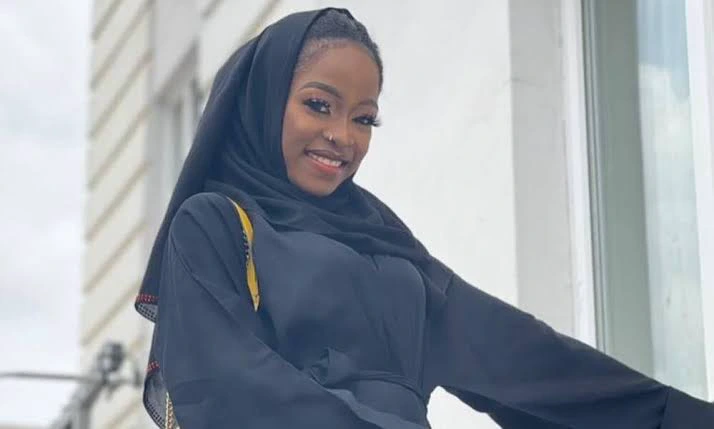 Photo Credit: Google
Safiya Yusuf continued by saying that she took a break from the film business following the traumatizing occurrence. She stated that P Square and Tiwa Savage are two prominent musicians she aspires to be like. According to her, she has never seen a musician from the North being invited to perform in shows in the South.
Do you think that keeping one's nude is advisable following the reoccurring video tape scandals in the entertainment industry?