"I Never Had The Privilege Of Growing Up Normally As I Was Already In The Public Eye"-Susan Pwajok
Former The Johnson's Actress, Susan Pwajok just blew hot on her Twitter page after a netizen reportedly said to her that she knew nothing about hustling in Lagos after she launched her first visual podcast "surviving Lagos" which is an explanation of her journey in surviving Lagos. In a long post, the 19-year-old content creator shockingly revealed the toll acting had on her childhood because she started young after explaining and getting her point across.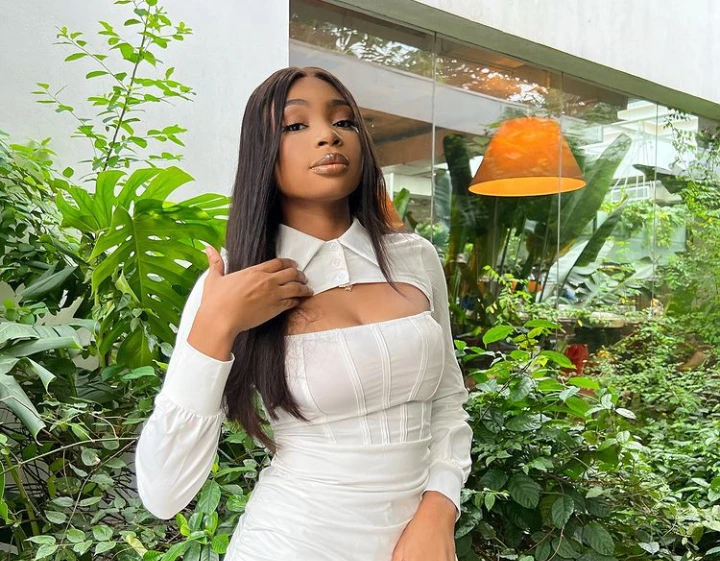 Susan Pwajok reportedly said to the netizen, "Well I believe "hustle" is relative, your perspective of hustle is definitely different from the hustle I've hustled. My hustle was having to juggle school & acting, running around from audition to audition in which you'd get a "we'd get back to you""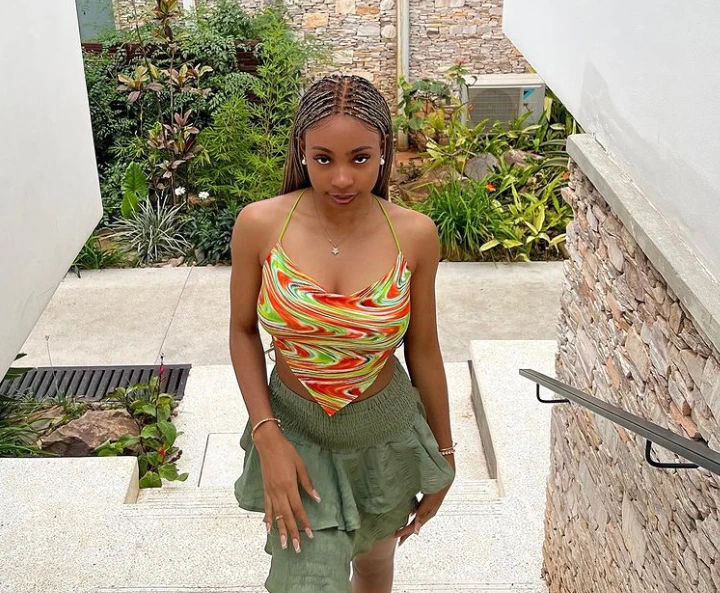 "At the age of 9 cause acting is something I've always wanted to do, having to wrap on set at 3/4am & still have school at 7/8am. Basically not having a life cause I was always on set during my free time. Don't get me wrong I was more than happy to be juggling school & acting at my age & the fact that I was earning at my age was also something of joy.
"I never had the privilege of actually growing up normally as I was already in the public eye so I couldn't make normal mistakes my age mates made. Let's also not forget that acting isn't exactly the easiest, as there were so many talented people when I started & I was chosen."
View the screenshot of Susan Pwajok's full post below