"I've Failed So Many Times And I Realized That Failure Is Also Part Of The Success" – Georgina Ibeh.
Most of us are quite familiar with the name Georgina Ibeh a Plus-Size Nollywood actress who came into the limelight a few years ago and she has been doing great since then. This young lady took to her social media account on Instagram to share new pictures of herself and she has a lot of things to say about herself as she shares these pictures.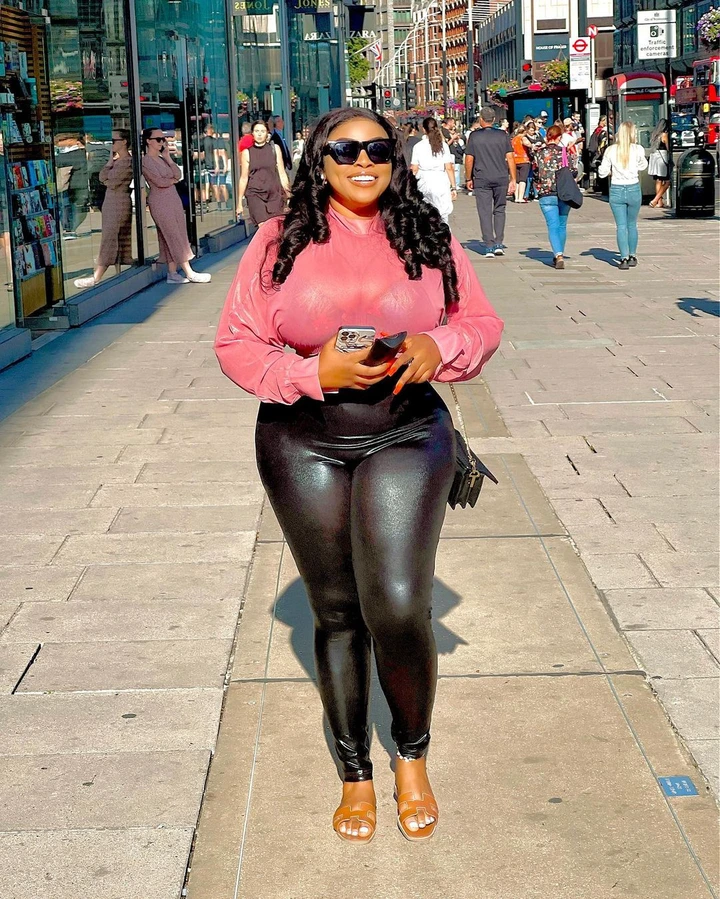 Georgina Ibeh called herself the queen of positive vibes as she reveal what her biggest fear is. She reveals that it's nothing but failure and she understands that a lot of people will be surprised. She has failed so many times and she has realized that failure is an important part of how she became successful.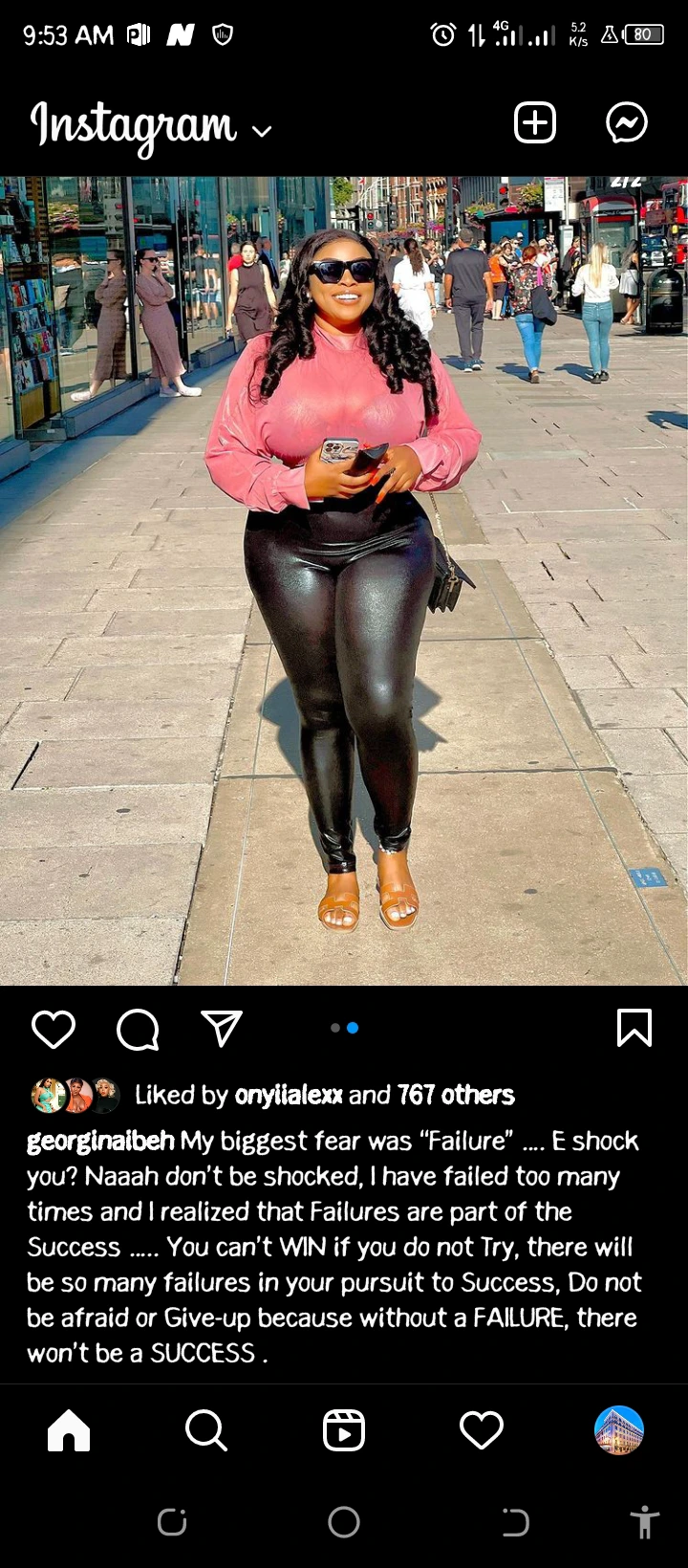 She added a motivational quote saying that you can't win if you do not try because there will be so many failures in your pursuit of success and giving up or getting afraid to try again will lead to no success.
In other words, Georgina Ibeh has achieved a lot of things since she became a Nollywood actress and this is her way of saying that it's not as easy as a lot of people thought.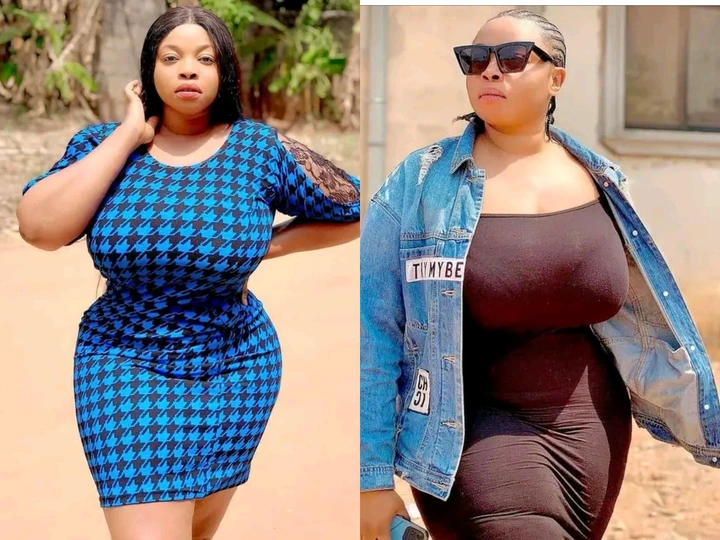 What are your thoughts about this and do you agree with what she said about not giving up on your pursuit of success?