There have been diverse reactions on social media after the popular Guinea singer, Moussa Sandiana Kaba, professionally known as Grand P, posted adorable photos from a vacation with his fiancee, Eudoxie at Badro beach in Cote d'Ivoire.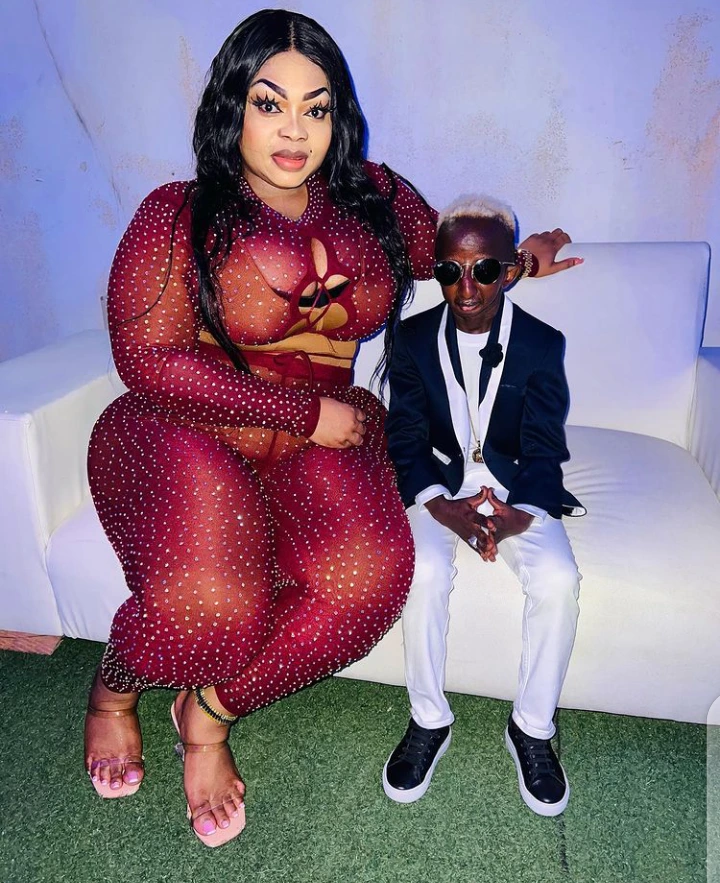 On a post Grand P shared on his verified Facebook account, he posted 4 different love-up photos in the beach he visited with Eudoxie Yao and captioned it with "love, Eudoxie Yao".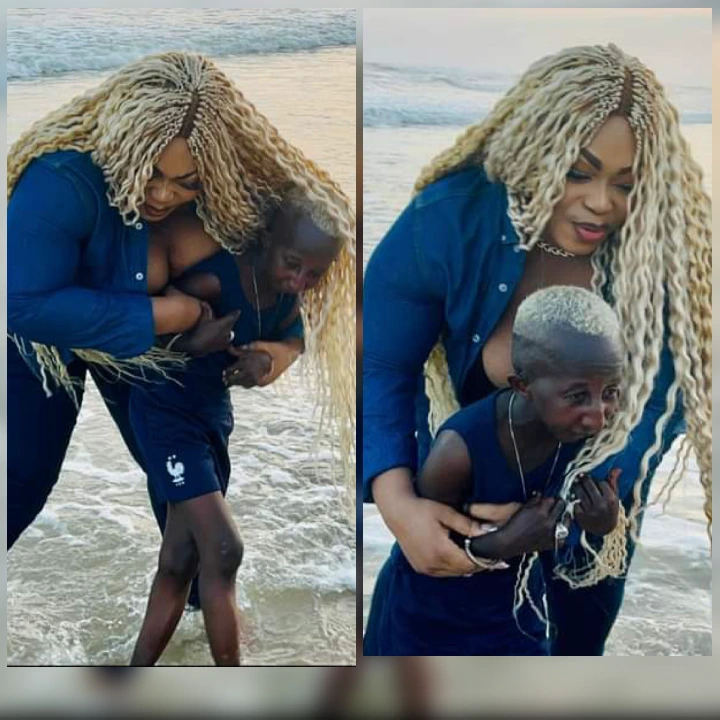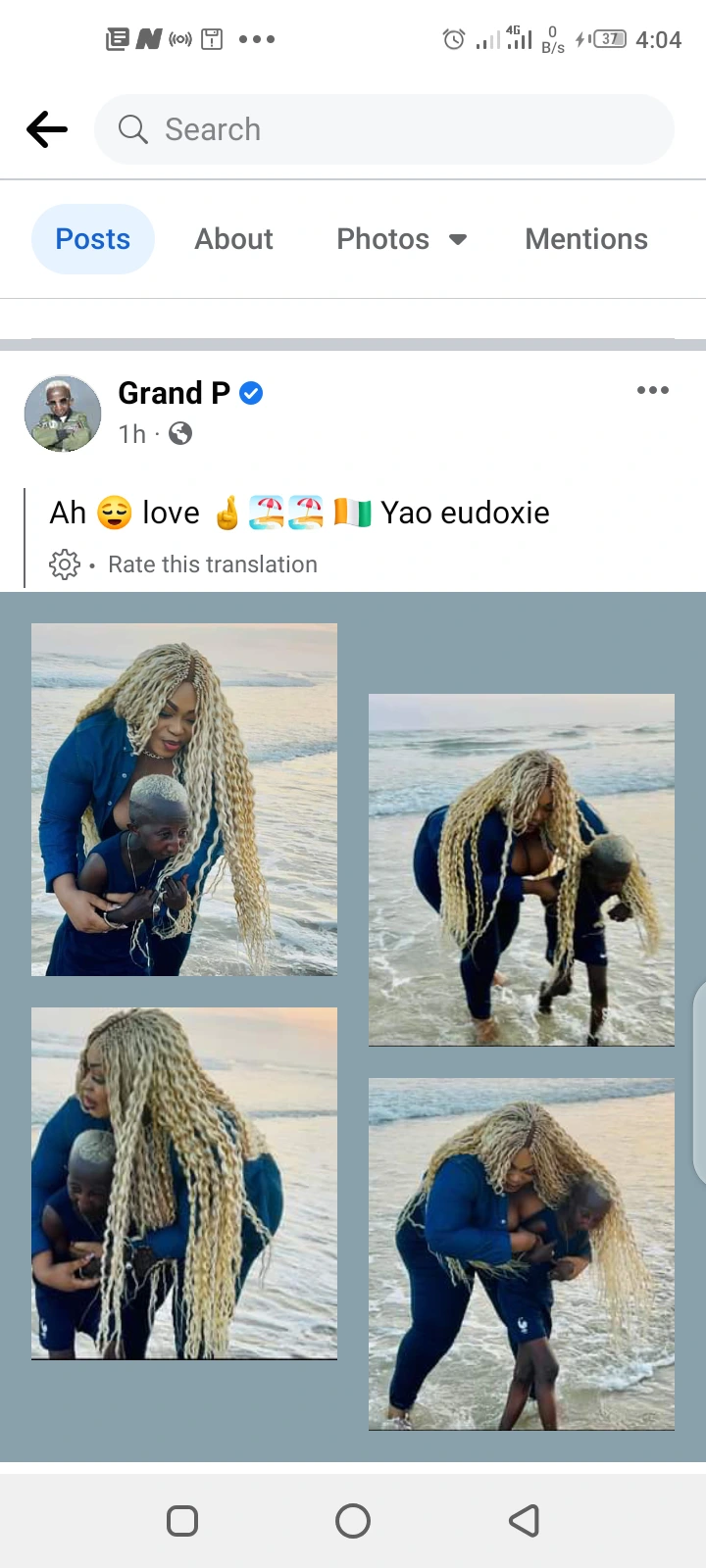 In the photos Grand P posted, Eudoxie was holding and having fun with him, and he and his fiancee were rocking the same jean outfit. Ever since Grand P engaged his fiancee Eudoxie on a live video in Guinea. He has been using any opportunity he gets to shower her with affection and also tell her how much he loves her on social media. They are both unarguably one of the cutest celebrities couples. What do you think about these photos?