Nancy Isime is one Nollywood actress that has such a beautiful personality, as she is an embodiment of beauty with her appearances, the stunning media personality in a new post shared images of her gorgeous self, as she flaunted hot legs in her display.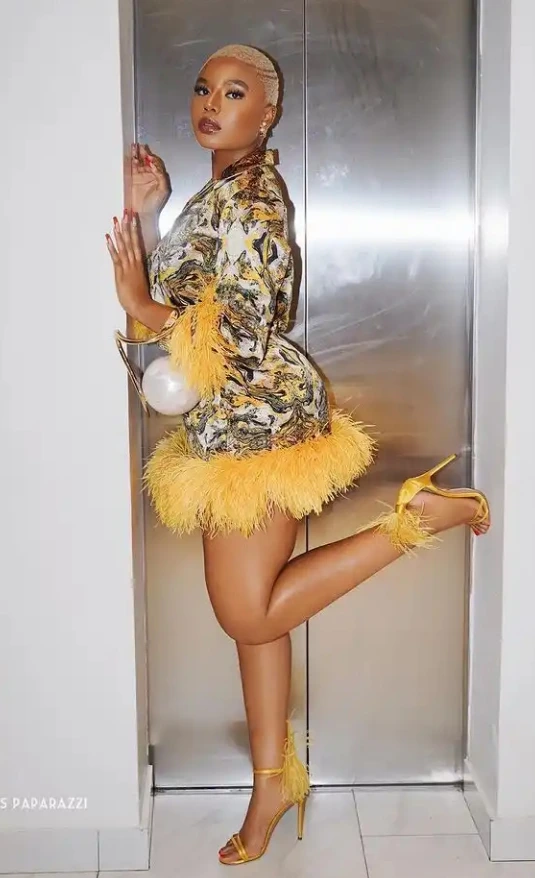 The beauty actress in her display stunned in a beautiful print material, as she seized the chance to show her amazing appearance, which is enough to blow the minds of her followers away, as she has such a beautiful carriage, and radiating display that is worthy of her stunning post, which easily gets her the attention she craves for, by posting such type of photos.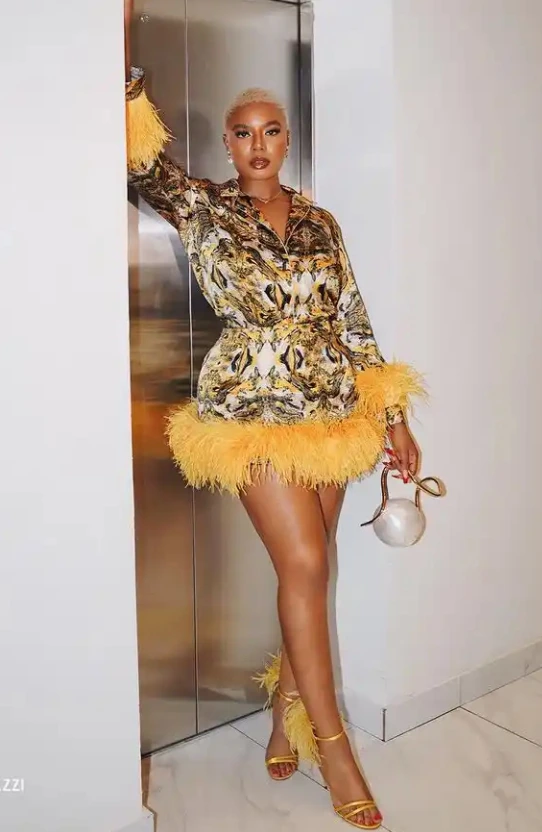 Looking at the images shared by the beautiful actress, you can tell that when it comes to style, she just knows how to turn out right, and then get that deserving attention that the display such as the one she exhibits is supposed to attain, and many of her followers love her for always keeping it real with the level of gorgeousness she usually portrays, which is a good thing for her.