Simi is a beautiful singer and a wonderful person who likes putting her activities on social media, the Woman crooner in a new post shared some words of advice to her followers as she stated that " do you, because I'm also doing you too. " She shared as a caption on her post.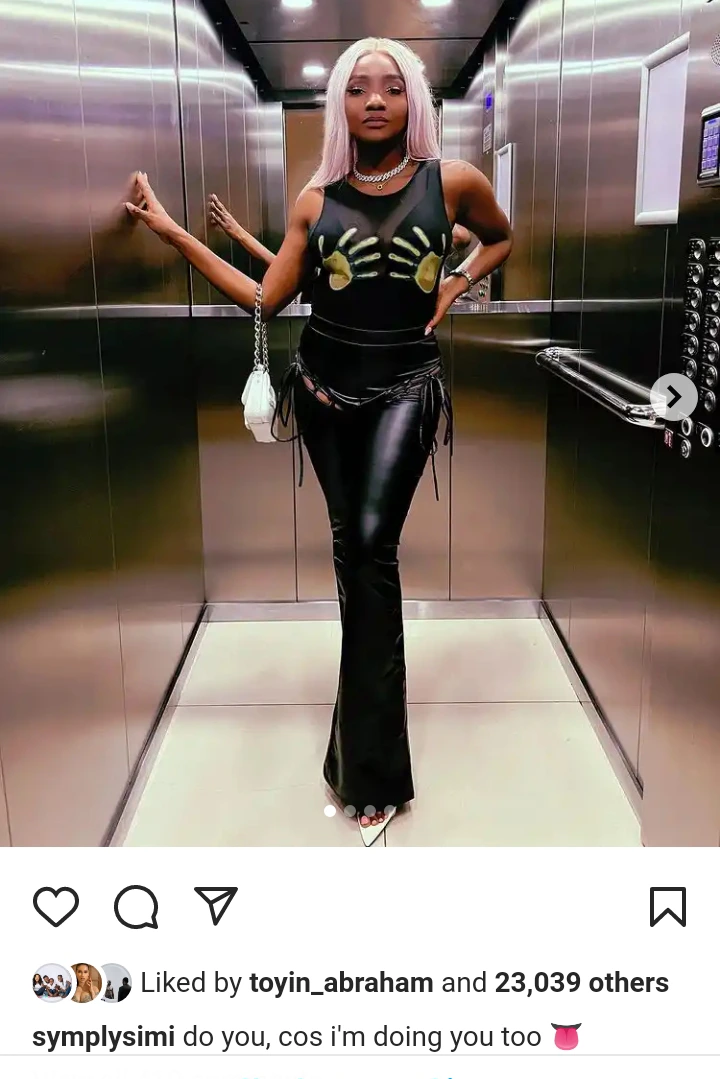 The pretty mother of one in the images she had posted did well in ensuring that she posed a good example to those she is advising via her images that portrayed her looked quite exotic and pleasing to see, as she stunned in a pink hair, dark top, and a leather Palazzo trouser, which gave her fashion such a nice and smooth blend of effective display that is stunning to see.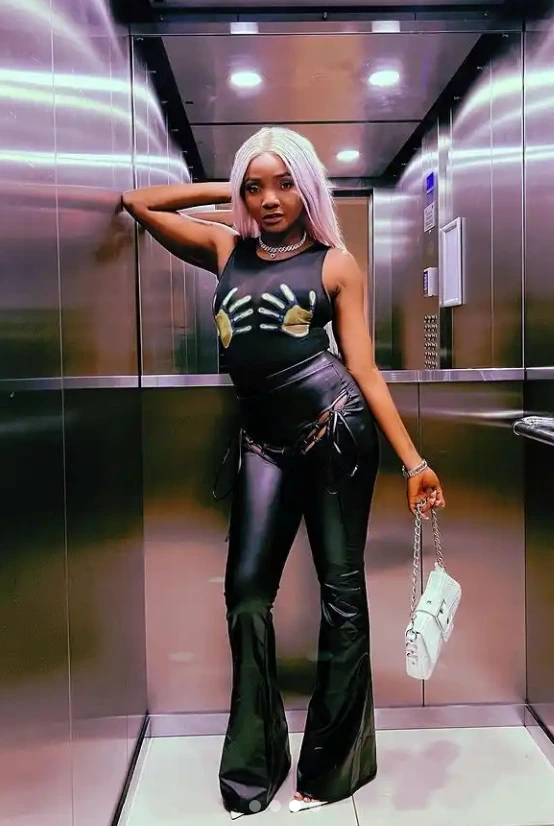 Simi as a person has always preacher the need for people to believe in themselves and maximizing their potential via their fashionable displays, which she knows how to portray herself in, as she is never the type to share photos of herself that she would appear fascinating in, which has become an exciting part of herself, as a person.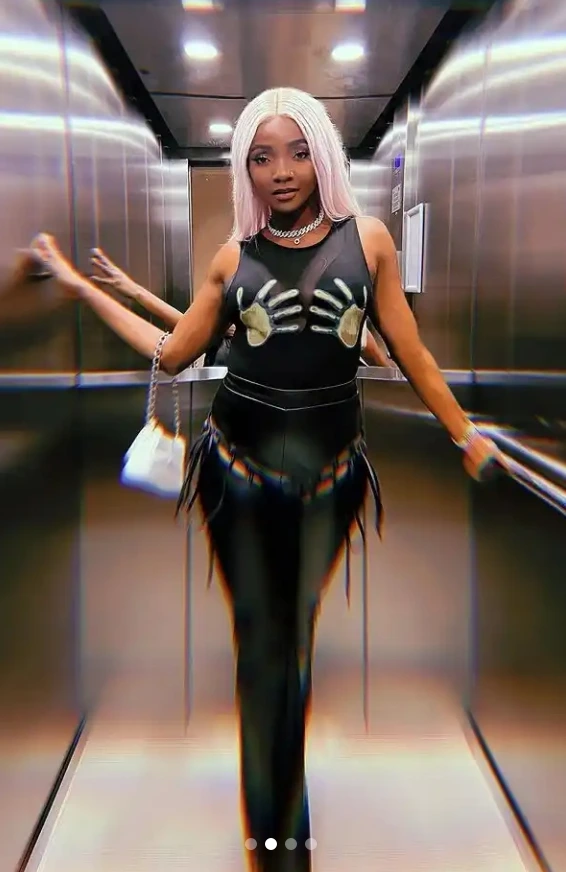 Images credit: Simi's Instagram page.