I Have Been Looking For Someone I Can Play And Joke With But I Found Him In You – Actress Nkechi Blessing.
Relationships and marriages are all about finding someone who matches the energy that we offer. This can be quite difficult to find sometimes but we must cherish the people who love us.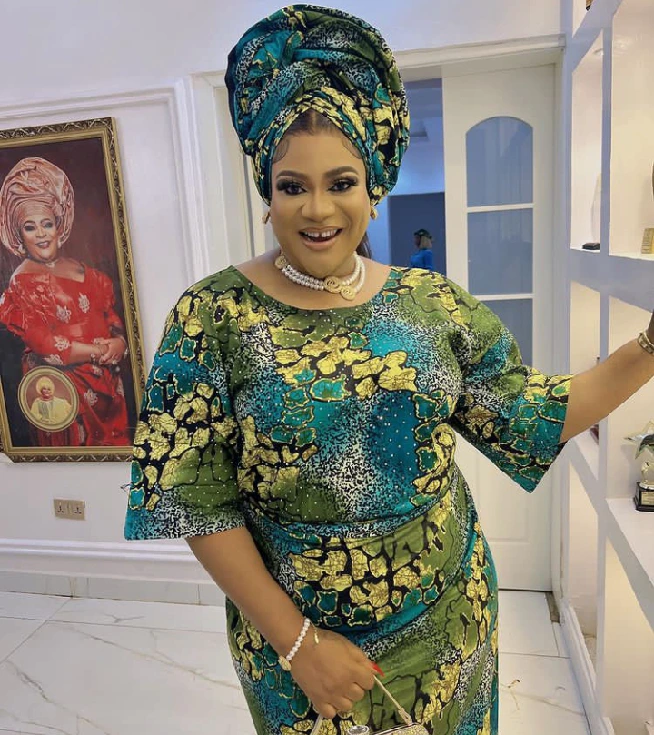 Actress Nkechi Blessing seems to have found a partner who matches her energy as she was full of praise for him on his birthday. According to the actress, she has been searching for a vibe that matches hers and someone she can play with without having to pretend but she finally found it.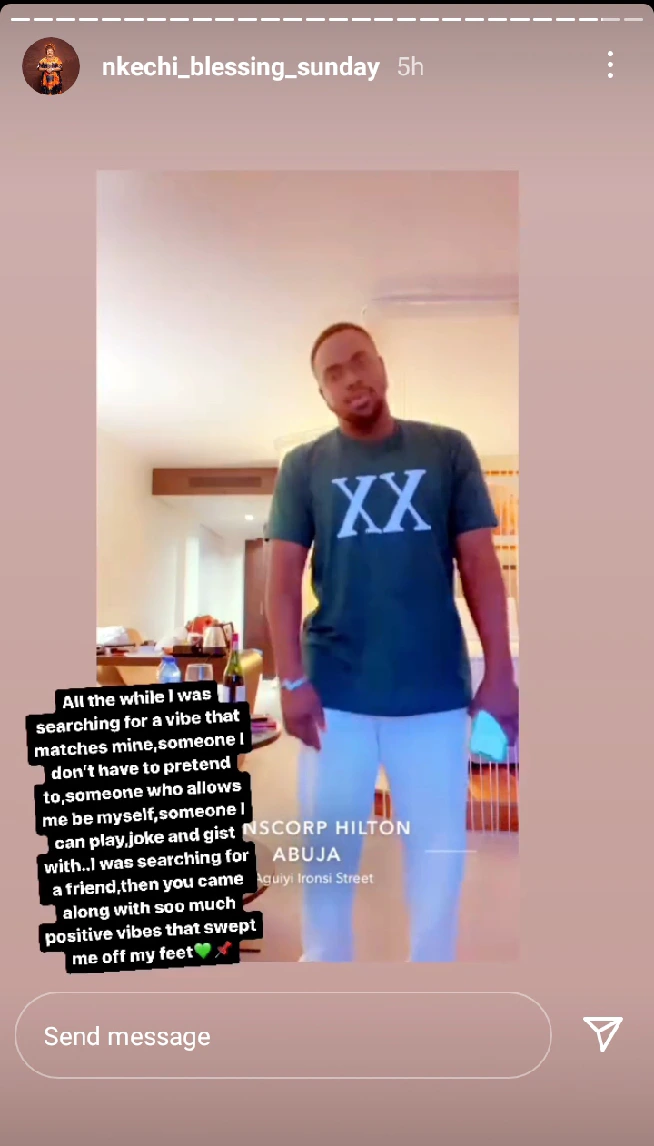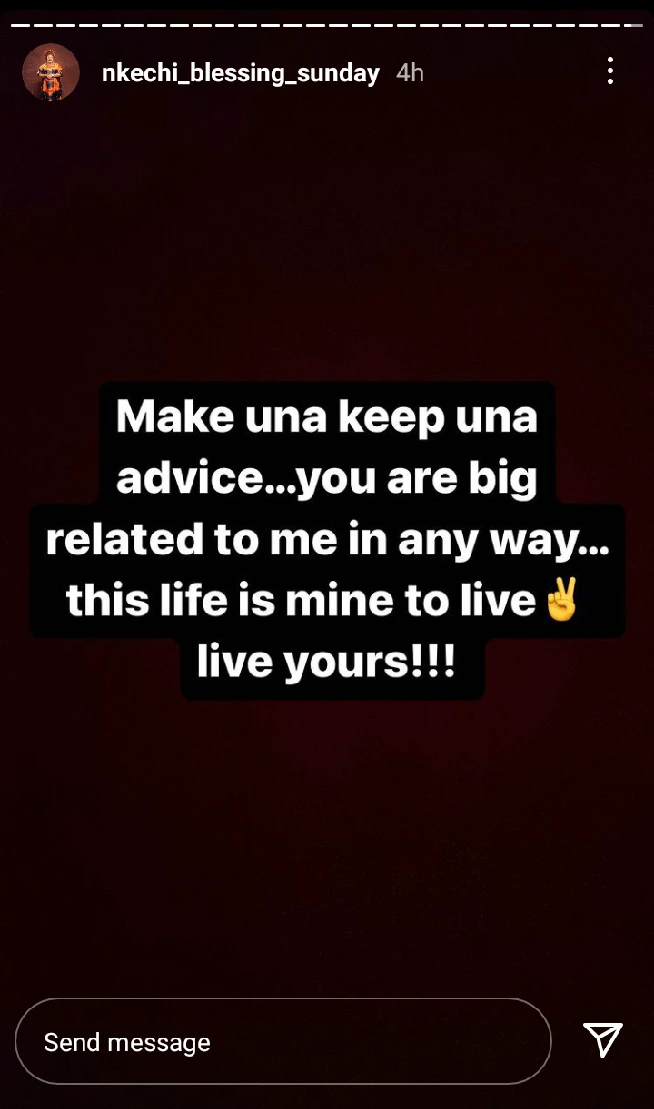 She further warned people to keep their advice to themselves since they are not related to her in any way. According to the actress, her life is hers to live.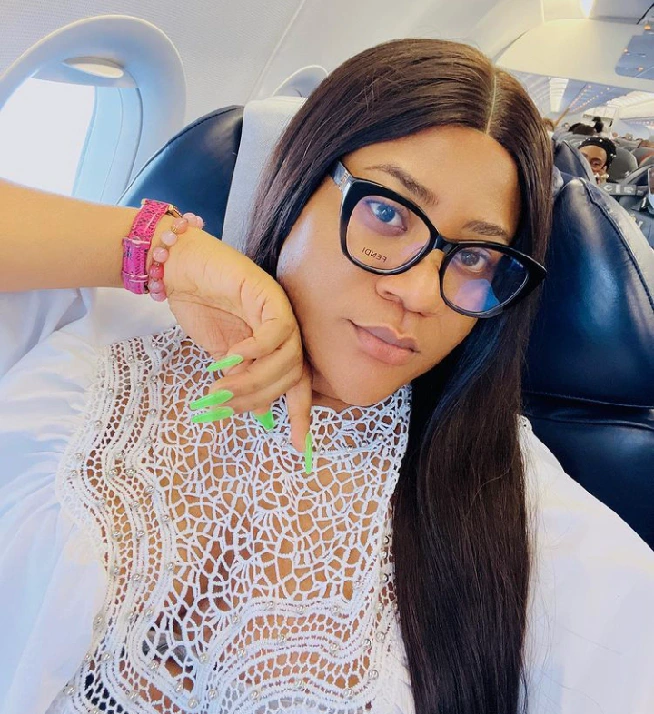 Many would argue that the statement that Nkechi Blessing made shows that she is ready to move on from the past relationship and marital issues that she has had in the past, most notably with Opeyemi Falegan.