Cardi B is a popular female rapper who enjoys rocking unique and creative outfits. Recently, she posted some photos of herself in a nice outfit, her photos generated some reactions from her fans and followers on Instagram.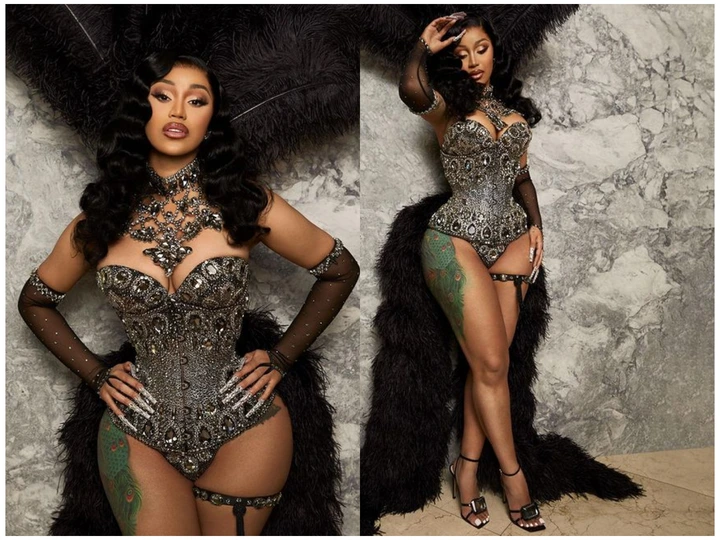 Image credit: Photo collage and Instagram
The renowned rapper wore a silver corset outfit that appeared well-fitting on her and enabled her to show off her beauty. Another unique thing about her outfit is that it had large feathery designs attached to the back region. Also, her hairstyle looked nice, and her shoes made her appear classical.
Below are the photos Cardi-B posted on Instagram.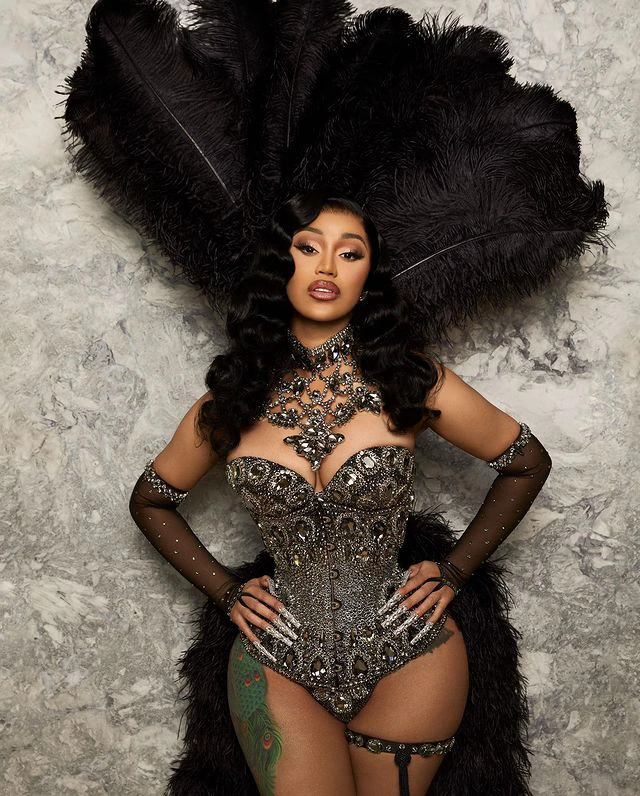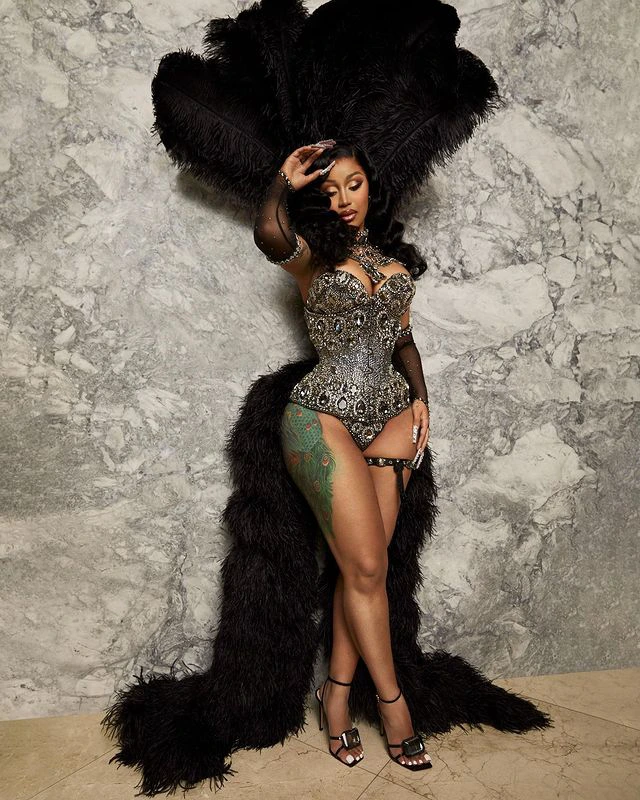 Image credit: Cardi B's vérifier Instagram page
Cardi's fans and followers were impressed with the photos she posted online, they commented that she looked gorgeous. Below are the screenshots of some reactions from Instagram.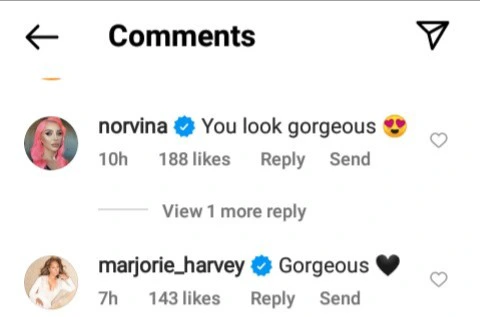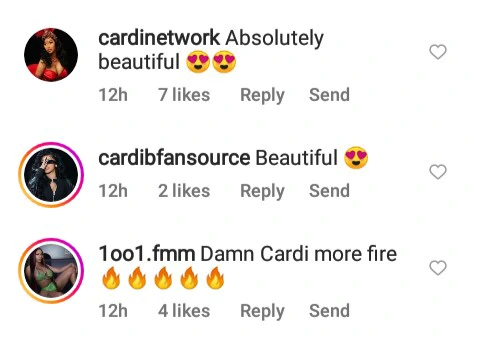 image credit: cardi B's Instagram page.
What are your thoughts about Cardi B's remarkable attire?