Popular Nollywood Actress, Ini Edo, has recently revealed some of the reasons how marriage to her now estranged husband,Philip Ehiagwina, didn't last long.
During a recent interview with media personality, Ebuka Obi Uchendu, on the Rubbing Minds show, Ini Edo had spilled some shocking details about her marriage that made it crash. According to her, the position of various family members in one's life can guarantee the kind of life he or she will be living in the long run and, her marriage happened to have fallen in such a category.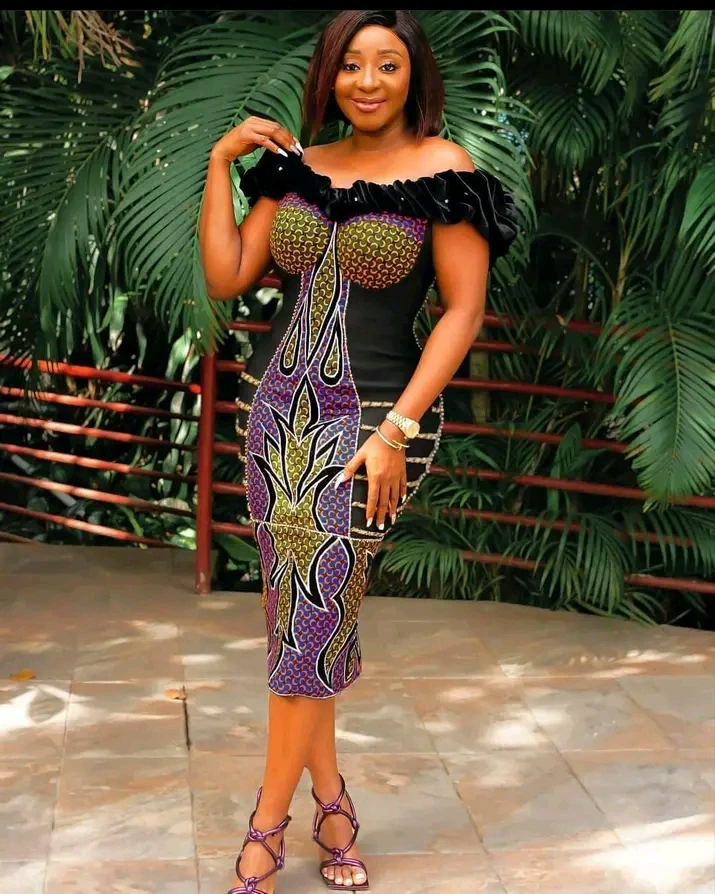 Her marital situation was one in which each family member had an opinion on issues pertaining to the marriage. She didn't have enough time to sit with her husband and talk things out as couples. Everytime there was a misunderstanding, someone from his family was always interfering in their issues. This isn't surprising because, Philip was like the last born in his family so, his welfare was their concern but, what they didn't know is that, their constant probing into their marriage life made them misunderstood themselves.
She went on to talk about how they never really compromises like couples do. According to her, after long arguments they never agree on one thing which is a bad sign for a marriage. And when two couples barely agree on one thing, it is better for them to go their seperate ways.
Ini Edo also revealed not spending quality time with her partner because of the nature of her job. She was young and vibrant at that time but, there were scenes married women were not allowed to act in Nollywood so, her husband probably had a wrong perspection of her. She disclosed that, he met her as an actress who had starred in so many movies but, getting to meet her in reality being different from who she was in the tv, might be hard to take in especially for someone who fell in love with her acting skills instead of her personality.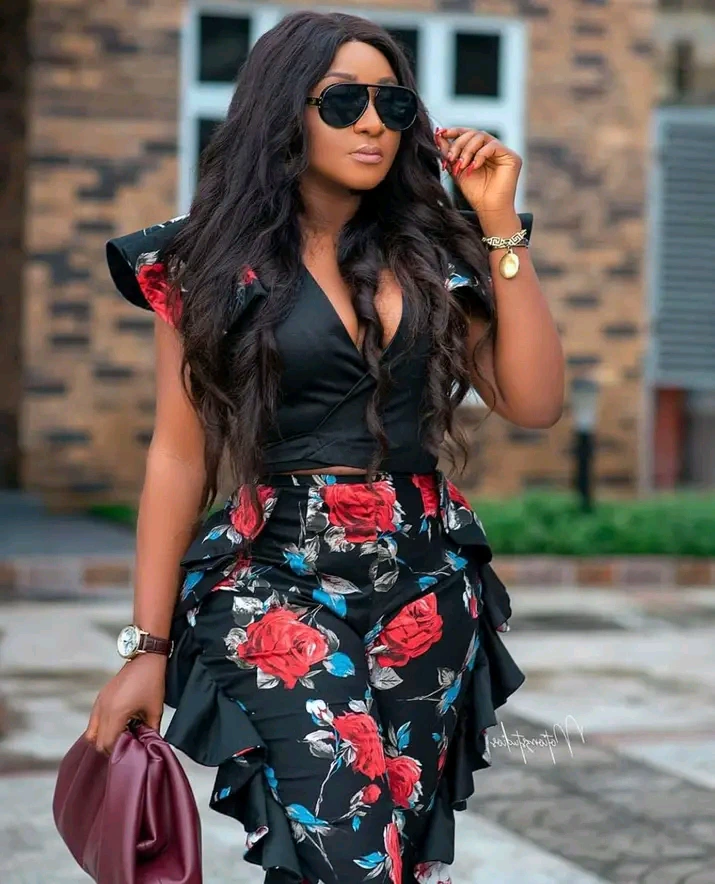 She however disclosed learning a lot of lessons from her failed marriage and becoming the better version of herself. Adding that, she wouldn't say she regretted getting married but, she was in a hurry to settle down at that time. Marriage is a slow ripening fruit and only patience takes one to the right tree.