Yoruba movie actress, Shola Subair, has used her latest Instagram post to advise her married women on how to sustain their relationships. She advised them never to let cheating be the main reason they would be leaving their marriages. She shared the post on her Instagram story as she also stated that married men having affairs with other women has become a men's culture.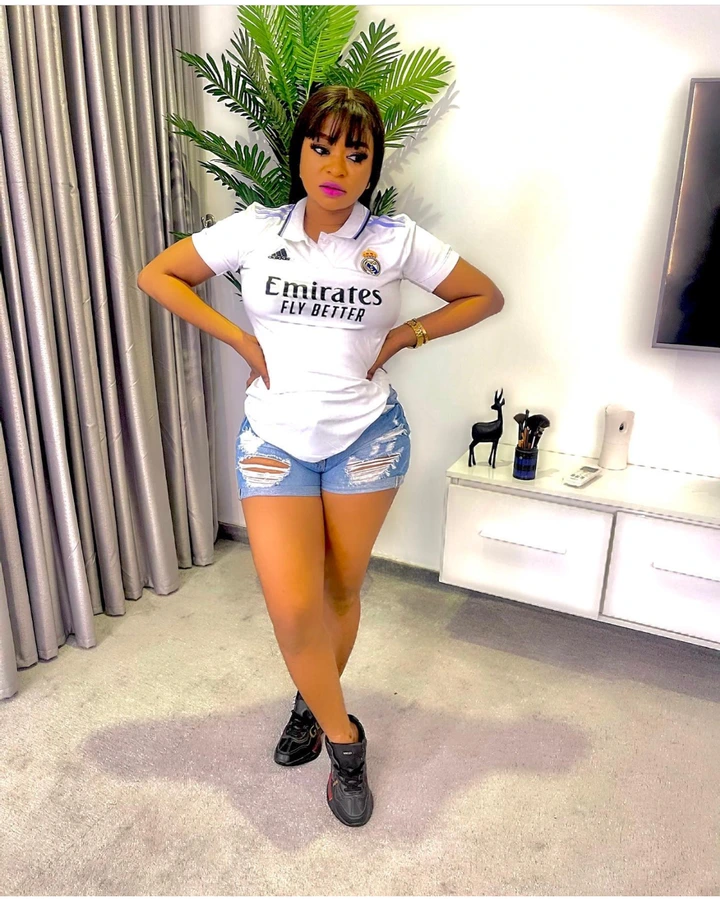 She claimed that a man could love a woman dearly and still have other girlfriends as well. She advised that cheating by a man should
not be the reason for a woman to divorce her husband, while insinuating that such a woman should accept that this is how men are created.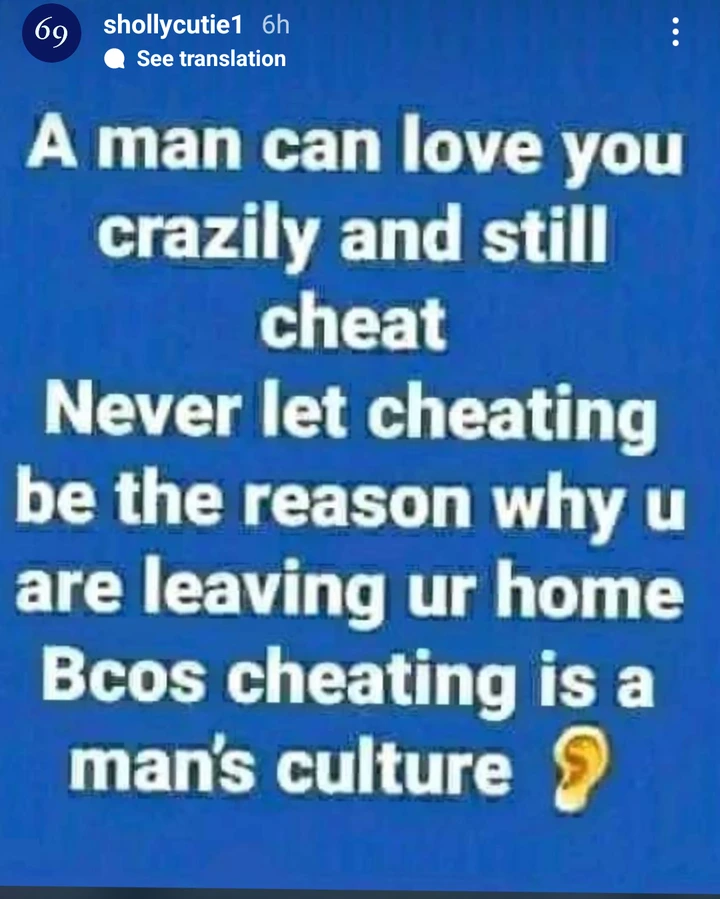 In the statement she wrote on her Instagram story, she said, "A man can love you and still cheat. Never let cheating be the reason you are leaving your home because cheating is a man's culture."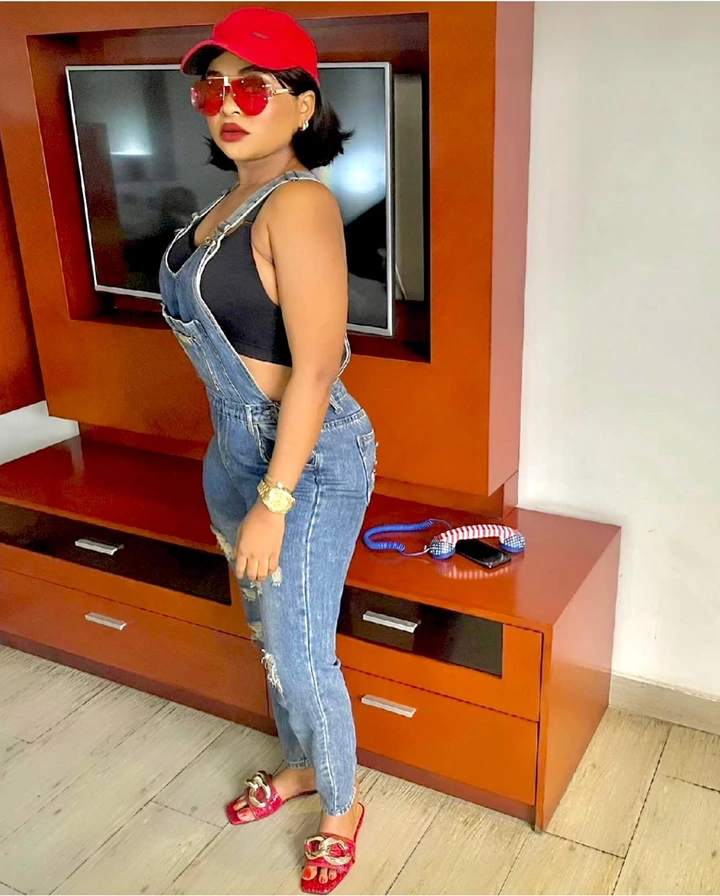 For everything she has said, some women will find it difficult to accept because women do not like to see their husbands having affairs with other women.