Is like I will start adding up so that you people will not be…. again – Actress Ebube
Obio Oluebube, an 18-year-old Nollywood actress from Ihiala village in Anambra State who belongs to the Igbo tribe, reportedly said jokingly that she would begin adding up in order to avoid getting carried later by her friends.
This occurred after her encounter with zubu Michael, in which they both wanted to capture a photo of her being carried due to her diminutive size. " Actress Ebube Obi reacts after she was lifted by Zubi Michael for a pose".
Obio Oluebube is a Nigerian-born petite pint-sized fast-rising Nollywood actress who is poised to take over the Nigerian film business.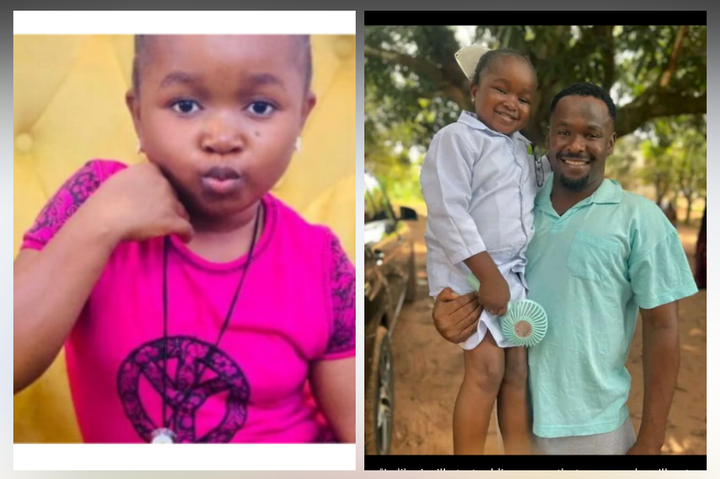 Oluebube Obi has worked with Nollywood stars like as Chiwetalu Agu, Livinus Nnochiri Prince Iyle Olisa, Nche Security, and Dan David Okon, among others.
Oluebube Obio was born into the Obio family to Mr and Mrs Obio of Ihiala, Anambra State, Nigeria.
What are your thoughts on these? Please leave a remark.