Nigerian musician, Habeeb Okikiola better known as Portable has yet again talked about the incident that happened in Italy. He said he and his manager were later kidnapped the night and was asked to refund the money that was paid to him to perform at the show.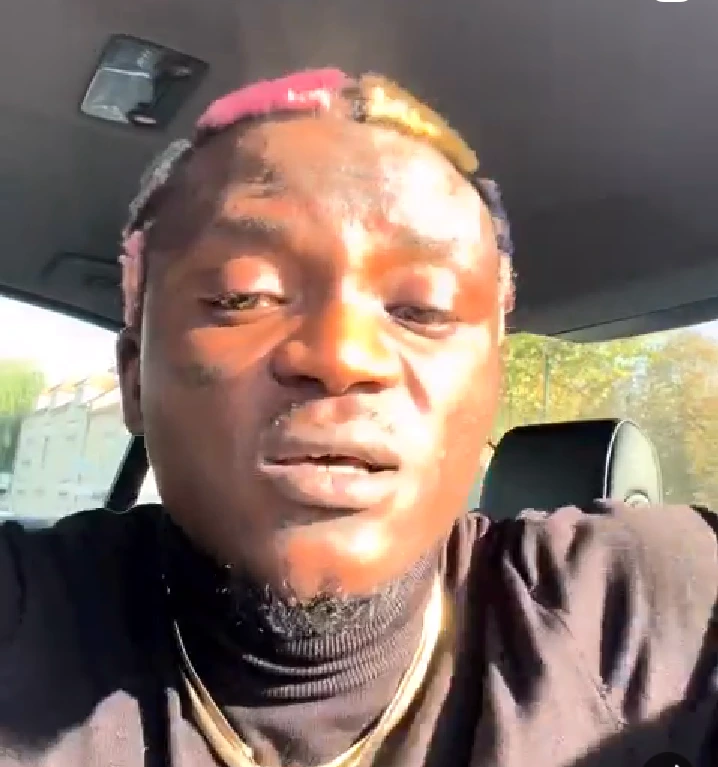 He shared a video on his Instagram page giving more details about the incident. He said that the organizers borrowed money from his manager for the event. He complained that they organized the show without having the capacity to.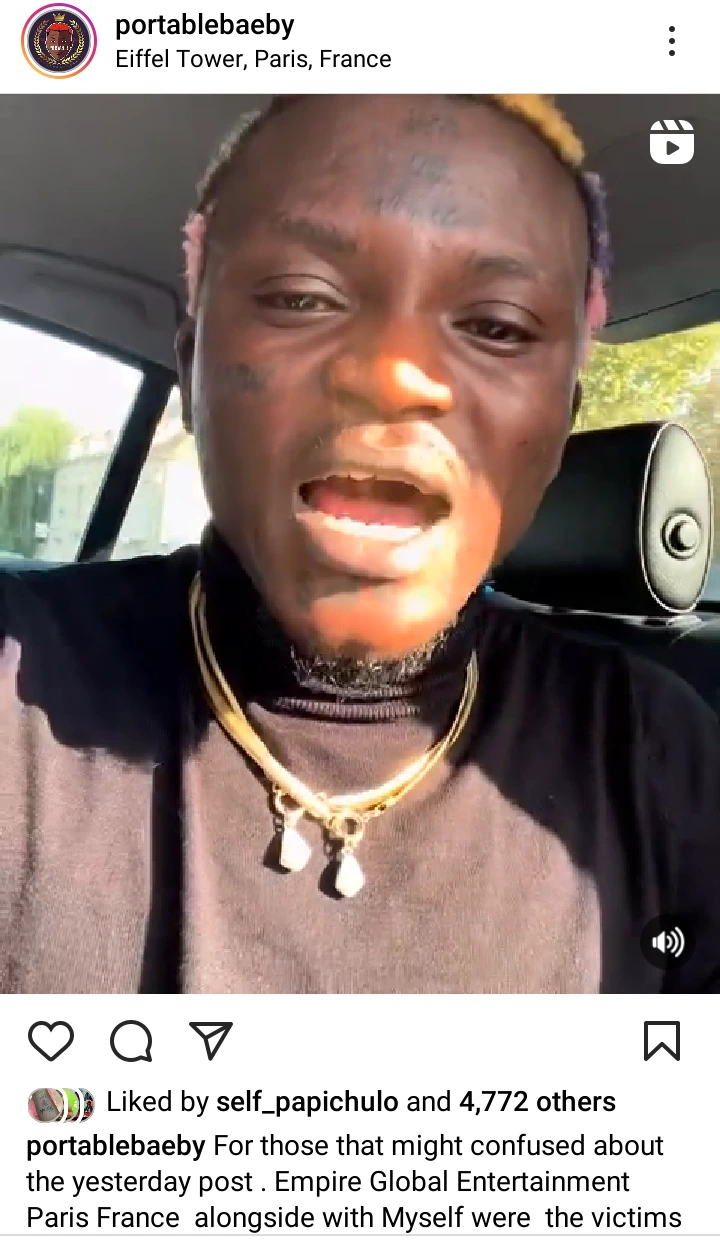 Before the event, he was paid for the performance. His full payment was sent to his account but the show went sideways after he wasn't taken to the show early. Portable was waiting for the organizers to come pick him up the night but they didn't come early, and the people who showed up started fighting.
The musician complained that he cannot perform in the show anymore because of the risk. He refused to refund the money that was sent to him and was kidnapped by the organizers and was asked to return the money given to him.
Seems the musician didn't refund the money and was set free by the organizers. He has now sent a warning that he will only perform in shows that will generate money and not the ones that will lead to arguments or misunderstandings.