Reactions As Singer, Kechi Okwuchi Shares Photos Of Her Birthday Cake And Fit On Twitter
Nigerian-American singer and motivational speaker, Kelechi Okwuchi has triggered a lot of reactions from her fans and followers after she shared photos of her birthday fit and cake online.
Hours ago, the 33-year-old singer took to her official Twitter page to share some photos of herself online. In the photos she shared, she could be seen rocking an orange-colored top and black skirt while holding her cake.
While sharing the photos, she made a caption that read, "My birthday fit and my birthday cake"
Take a look at the photos along with the caption she shared: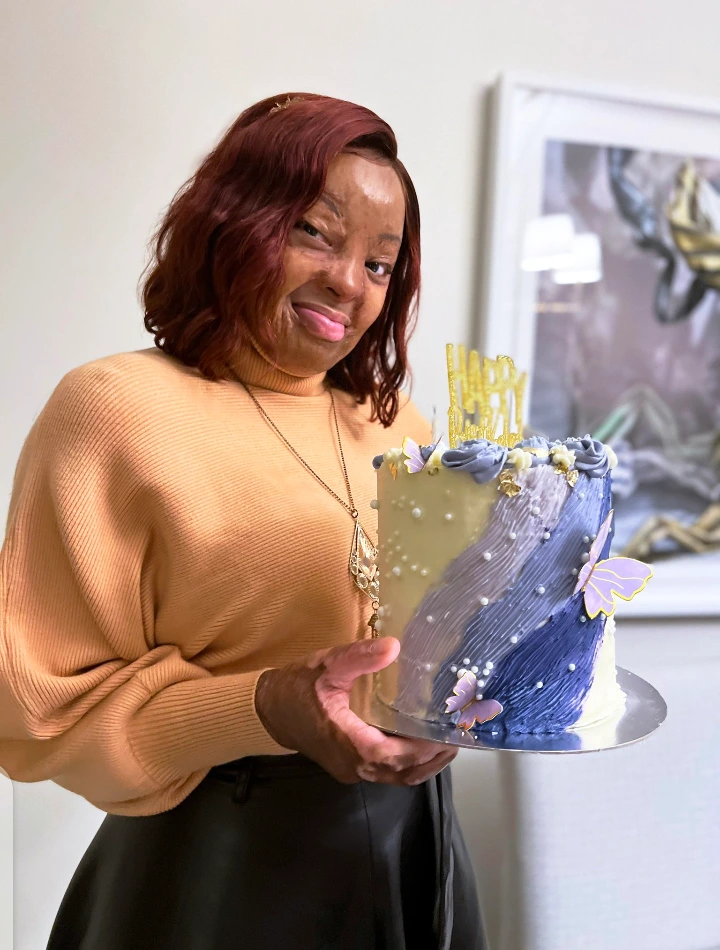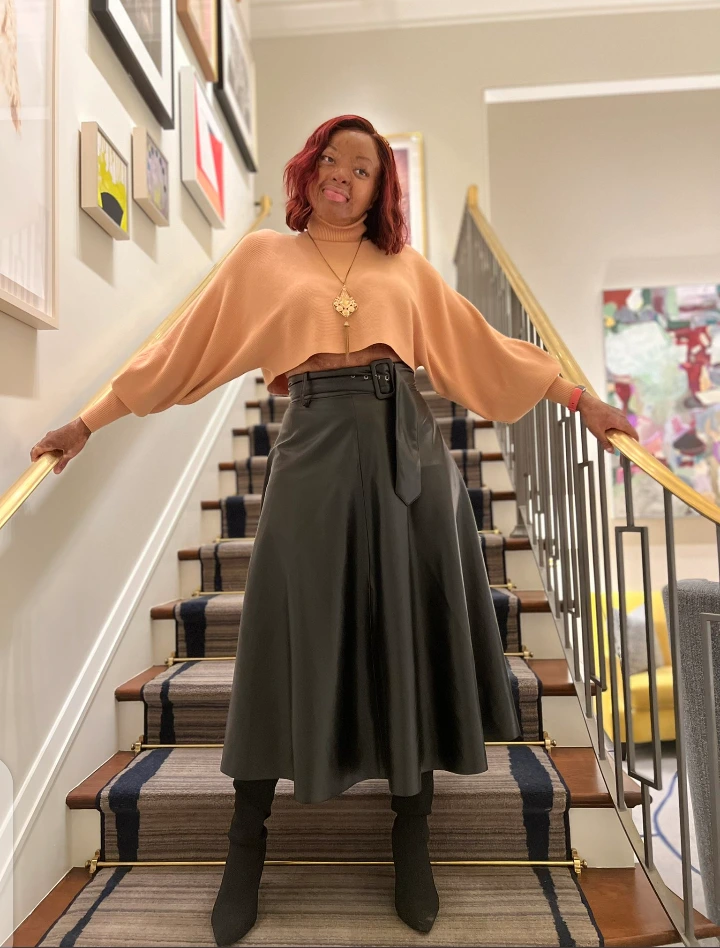 Immediately after she shared these photos on her Twitter page, a plethora of her fans and followers quickly took to the comments section of the post to share their reactions.
A Twitter user with the handle, @BacPio wrote, "I love the way you look today, what a glamourous smile enjoyment over there"
Take a look at screenshots of more reactions from the post below: