Life is a pace where anyone can rise from the ashes and do something tangible with themselves, for reality Phyna, she had in a new post stated her story via a tweet that reads " I rose from nowhere, I had no titles, I had no one, I am all I have got and my family, I was thought not to hold grudges, I am a happy person. " She stated.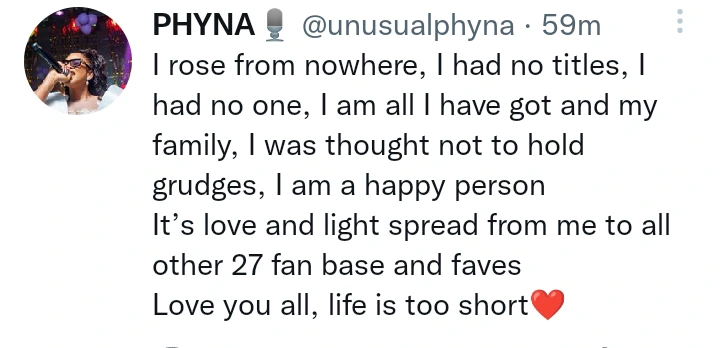 There is no denying the fact that the gorgeous reality star is now in a better place, as she has succeeded in winning the Big Brother Naija reality show which has in turn made her a household name, as she is well recognized due to the feat, which is never an easy one, as she has to battle over 20 people to emerge victorious on the show, which is a dream for anyone.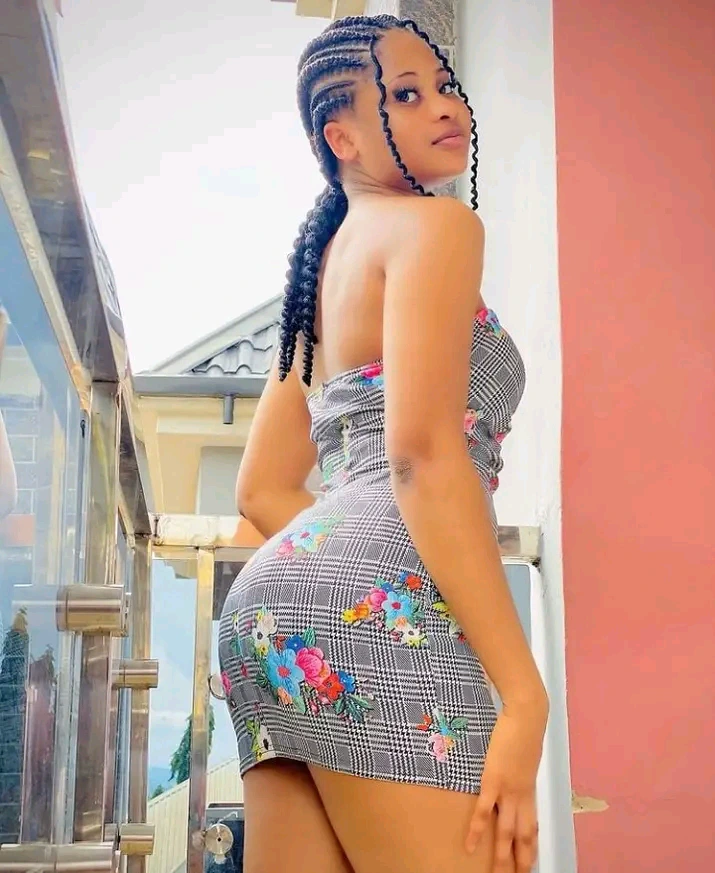 The gorgeous lady definitely is now at a better place, as she is now a force to be reckoned with, which is something that has generated a lot of attention for her, but via her tweet, you can tell she is a lady that didn't give up on her dream, and is now a champion.