Many people have continued to react after Korra Obidi shared beautiful post of herself this morning making up, and fans are happy to see how pretty she looks.
While reacting to the post shared by Korra Obidi on Facebook, many people noted that they are happy to see the talented dancer looking great in her post, and they hope to see her keep her glow.
Others noted that Korra Obidi has continued to project a very good image of the Nigerian and African culture to the world, and they hope to see others emulate her soon.
Nancy LaCarol, one of her fans on Facebook, while reacting to Korra Obidi's post noted that she's very pretty in her make-up.
Below is a screenshot of how fans reacted to the post of Korra Obidi on Facebook;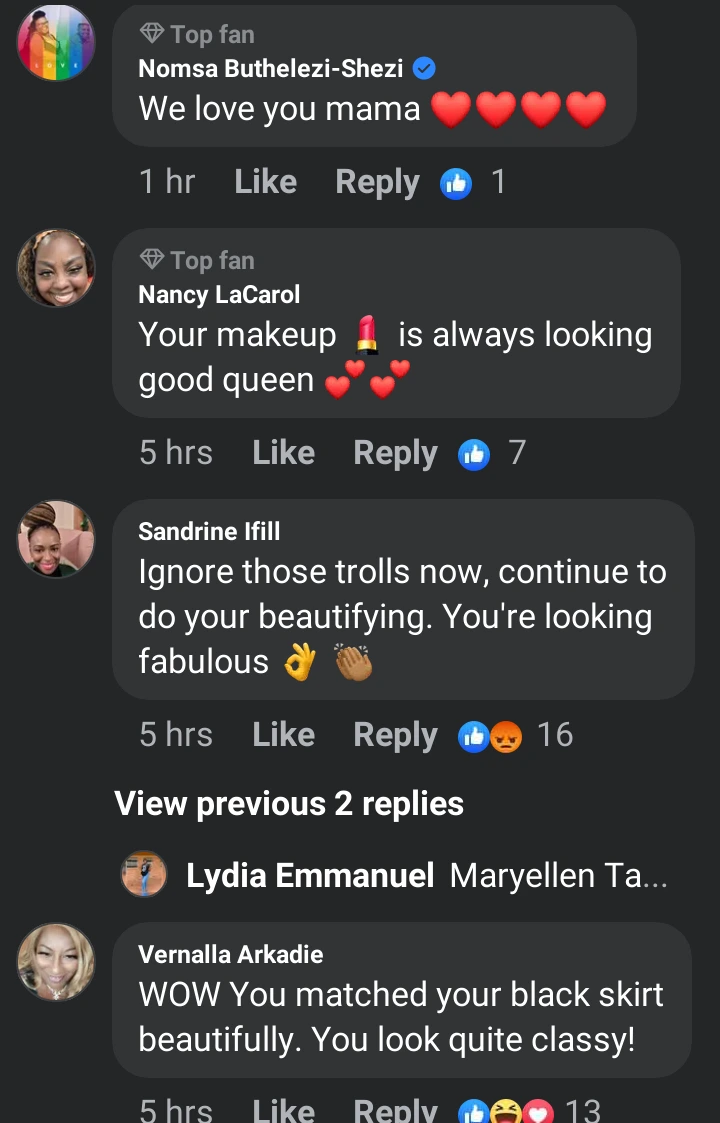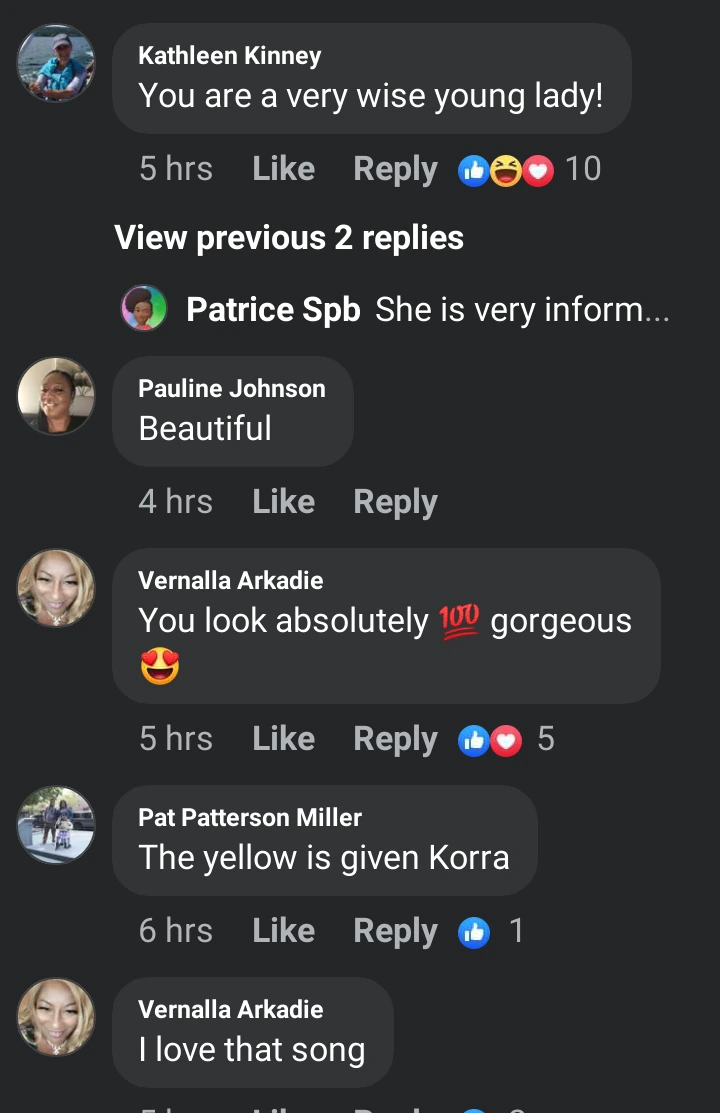 Below are screenshots of Korra Obidi's post on Facebook;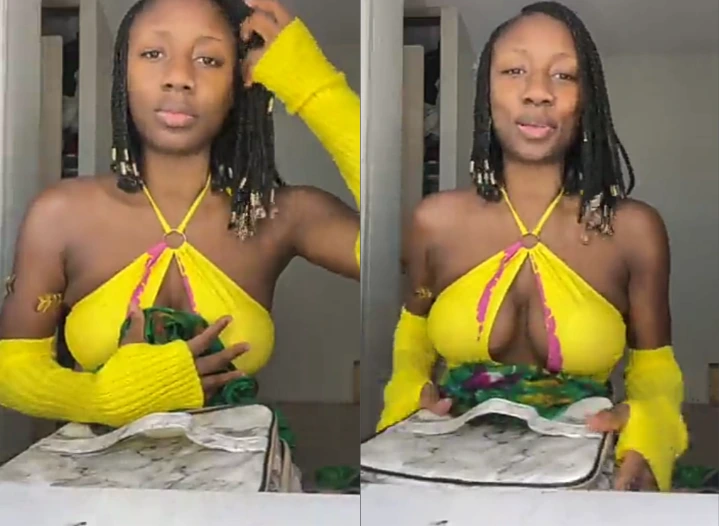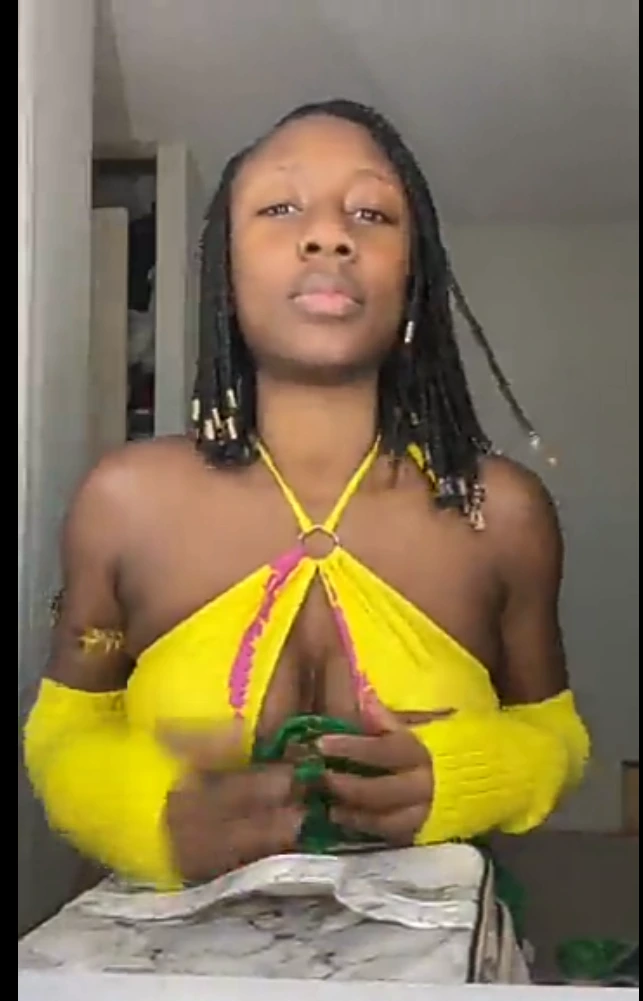 Let's have your thoughts on Korra Obidi via the comment section.