DJ Cuppy, a well-known female disc jockey from Nigeria recently shared fresh Instagram photos of herself on a yacht.
Last week, she joined the rest of the family at her father's 60th birthday party, which was held on a yacht in France After reading the statement, her fans felt obligated to respond, and they shared their opinions in various ways on her page.
She was seen relaxing in her swimsuit on the yacht and having a good time. She imagined herself with gorgeous hair that enhanced her beauty. Her subtle makeup caught my attention and brought out her inherent beauty. She wore a chic sunshade with blink blinks as she posed for the pictures in various poses.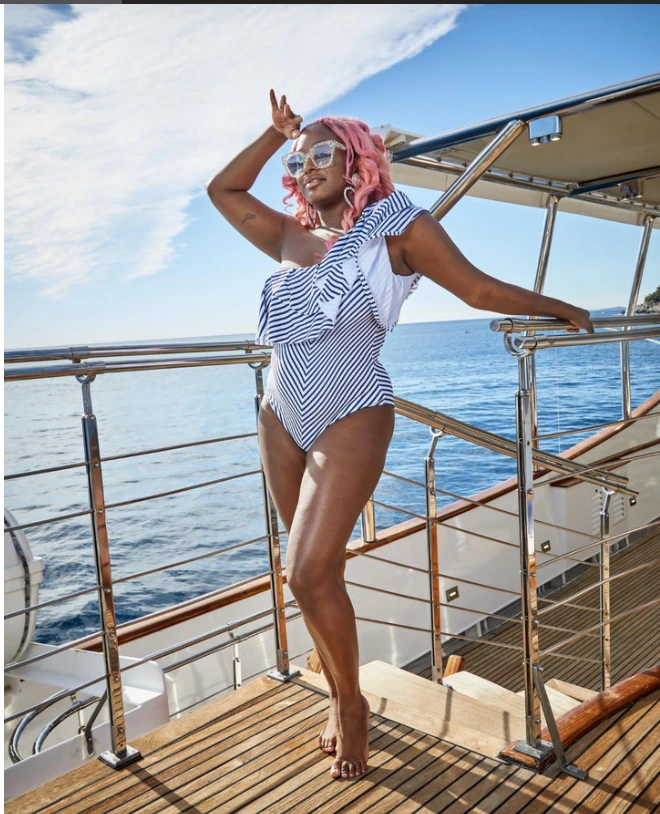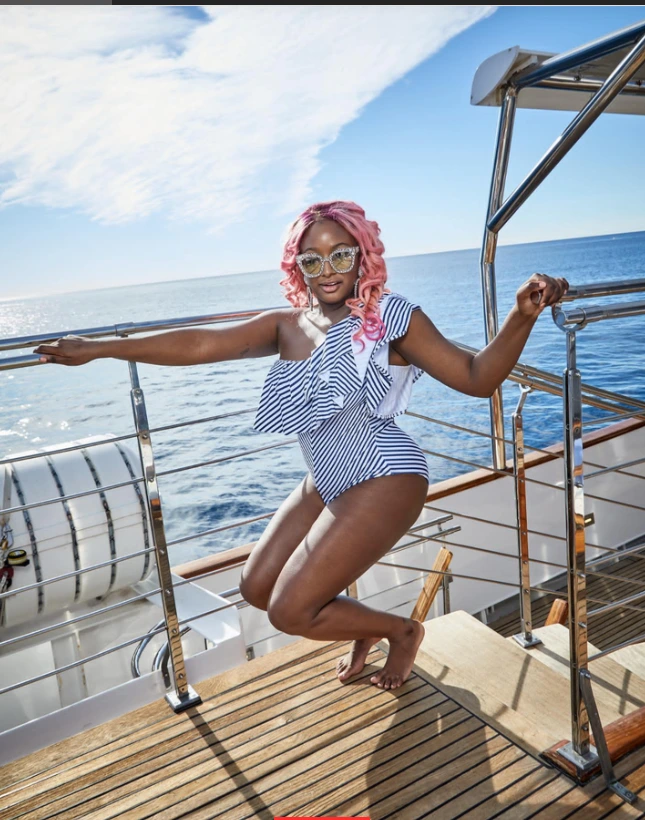 DJ Cuppy has established herself as a well-known disc jockey in both Nigeria and the UK. DJ Cuppy has been showing her followers photos of the vacation her father and family had to France to honor her father's birthday.
It is safe to say that her fans are impressed to see her having fun in France with her family and give her praise for how attractive she appears in her most recent post if the comments and responses to her post are any indication.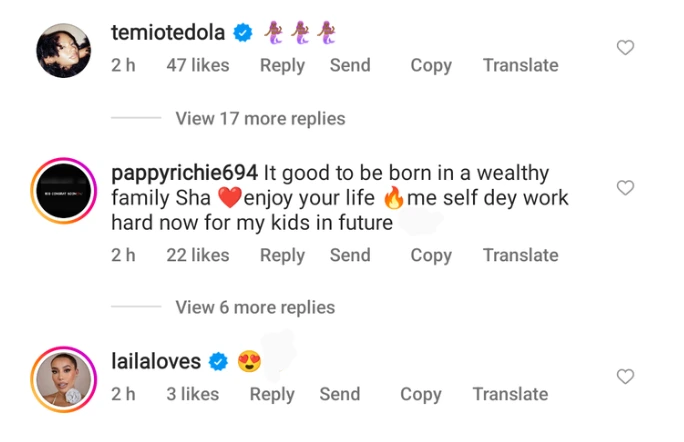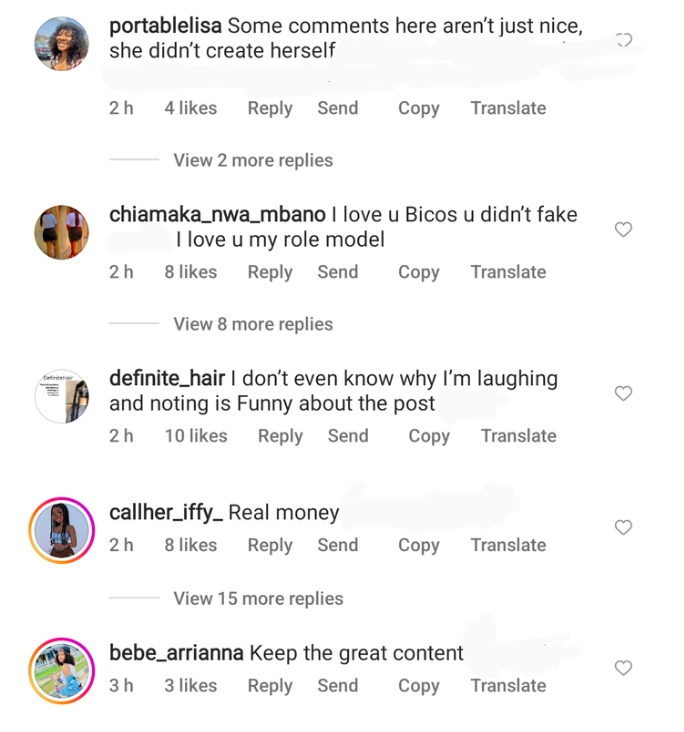 What did you think of this post?
Kindly leave feedback in the comment section below