Nigerian movie actor and producer, Bolanle Ninalowo in a video shared by Chudy on Instagram say he doesn't mind crawling in the gutter to beg his wife as long as he knows how valuable she is to him.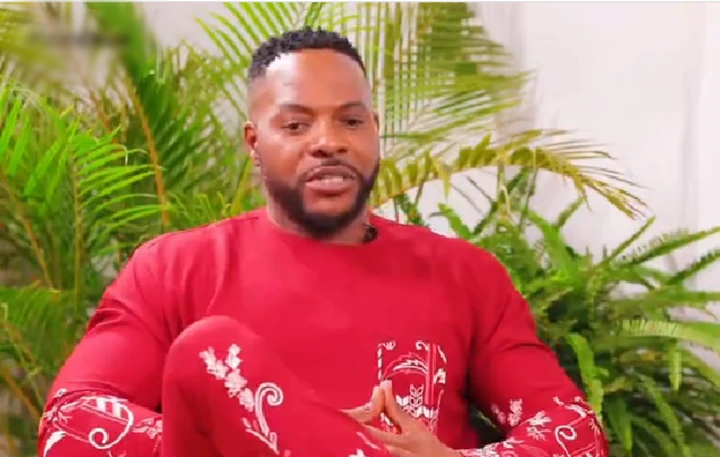 During the conversation, he revealed that he cheated on his wife in the past and was unstable in the relationship. The wife was submissive and was there for him all along. A certain time came when she was fed up and couldn't continue with how he was treating her. He had to start pleading and was trying to get her attention all over again.
The edited video on Chudeity shows the time he made the statement. Ninalowo will go down on his knees even inside the gutter to beg his wife provided that he recognizes what she adds to his life.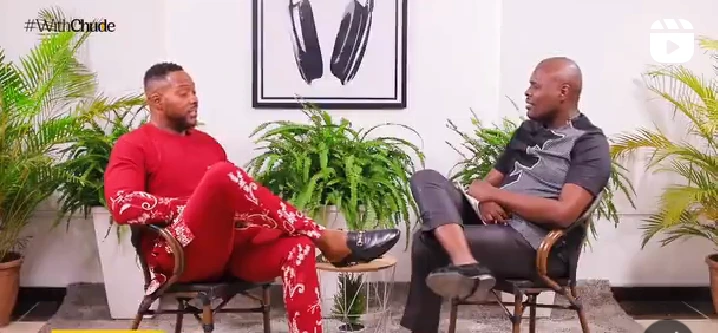 The way he made the statement seems not to address his situation alone but it also stands as a message or advice to others. He fails to recognize the value she adds to him until she left. He didn't give up on her and still got her back despite all the mistakes he made.