Simi is one singer that is blessed with amazing gorgeousness, the Woman crooner in a new post that portrayed her looking absolutely appealing had via her caption shared a message which reads " Take me back " her images showed an appealing lady that will be hard for anyone to ignore or not want to take back.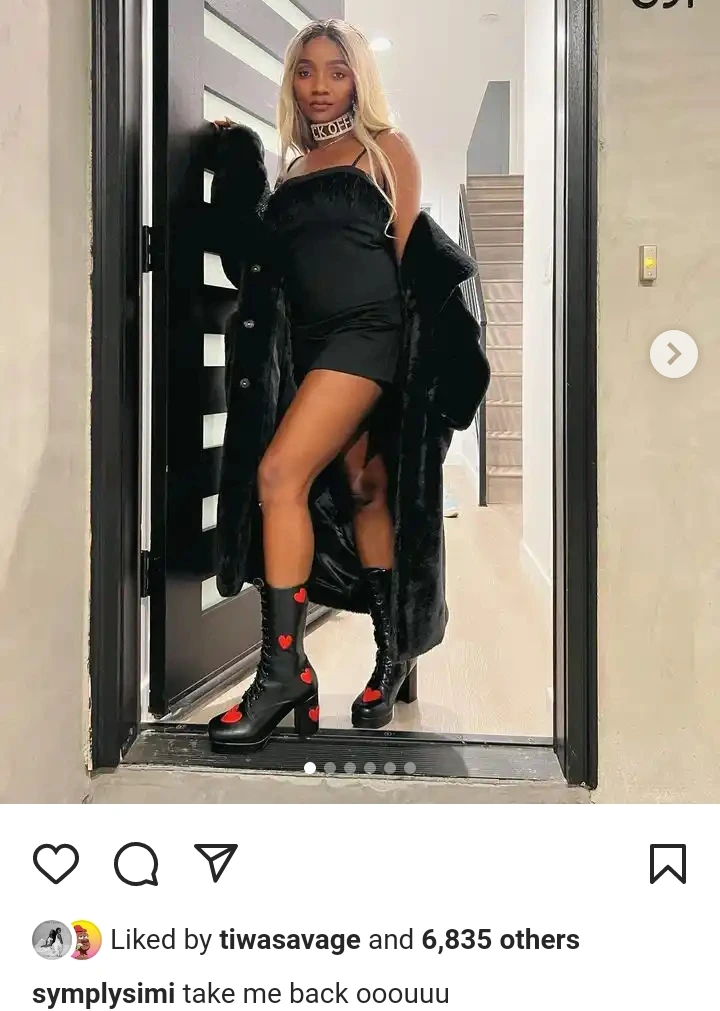 The gorgeous singer has always had her ways with her looks that are often fabulous to see, as she knows just how to blend her outfit to give her that dazzling effect that is hard to ignore, and for her, she goes it on some daily basis which definitely makes her the talk of the town, as many people just can't get over her appealing appearance.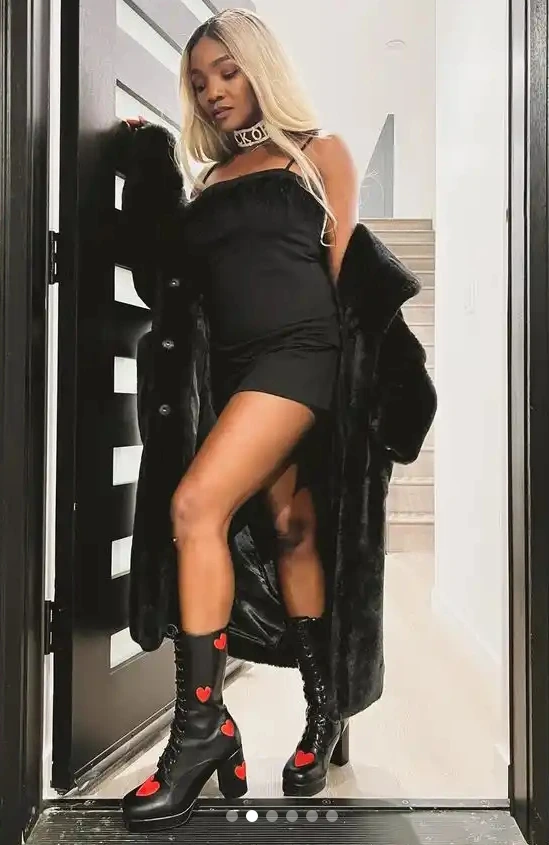 Looking at her post you can tell that Simi has really mastered the art of making herself such a point of attraction with her gorgeous images which has defined her as a great lover of fashion, as she is never the type to be caught not looking stylish, given that she has always had an edge with her display of fascination in her look, which a lot of people will agree makes her such a pleasant view to lay eyes on.