Big Brother Naija reality TV star, Oluwabusayo Khloe Abiri AKA kokobyKhloe was interviewed few hours ago on a talk show called #WithChude. During this interview, she revealed to everyone that she intentionally sealed her womb so she cannot get pregnant when she decides to be promiscuous. She made it clear that she is very much in control of her body.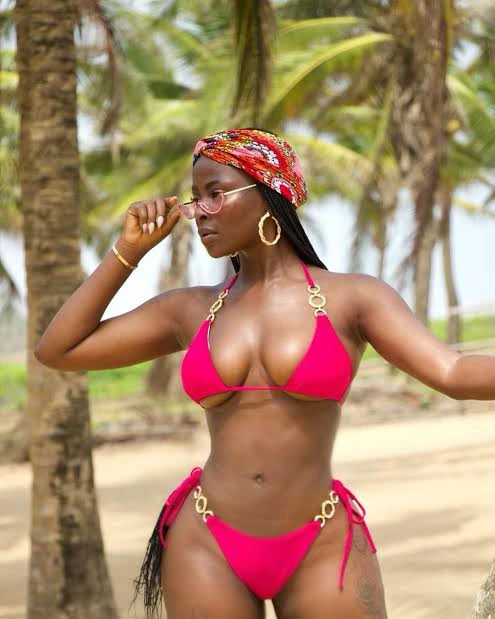 According to her, she can flirt with a 100 men if she wants to, but that does not mean she will get intimate with all of them. However, she cannot be unfortunate to get pregnant in the process because she is very careful. She further disclosed how she sealed her womb.
Koko stated that she got an implant inside her which makes it impossible for her to get pregnant for now, but she will remove the implant whenever she decides she is ready to have a child.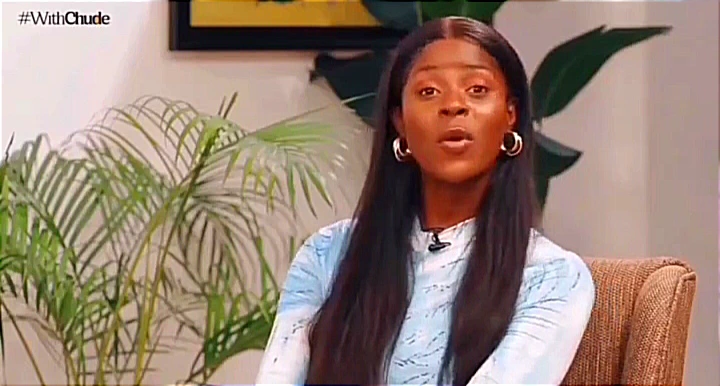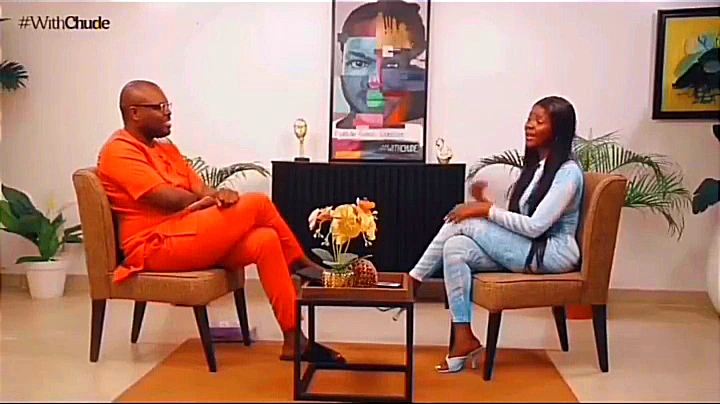 She said, "I am in control of my body and that is why I cannot get pregnant. I intentionally sealed my womb. The only thing I will tell everyone now is I got some implants which made it possible".