I Was lying unconscious on surgery bed when someone took my nude picture and sent to blogs- Khloe
Khloe Oluwabusayo, an ex-Big Brother Naija reality TV show housemate has stated that she turned suicidal after her nude photo went viral on social media last year. The cosmetics entrepreneur stated this in an exclusive chat with media personality Chude.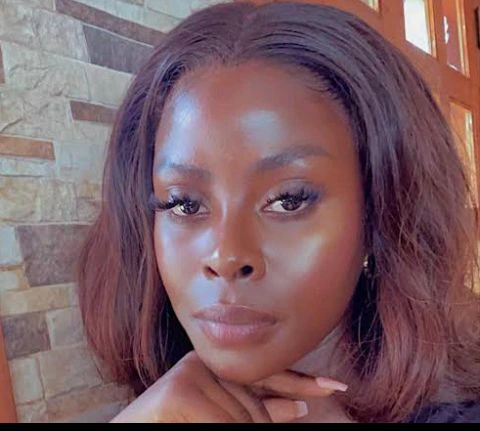 According to Khloe she used to believe that those who commit suicide have spiritual difficulties, but after her naked picture went viral online last year, she almost became one of them. She claimed that while she was unconscious on a hospital bed awaiting surgery, someone with a heart took a naked image of her and posted it on a blog.
When asked why she opted to get surgery, the reality TV star responded that a lot of people had surgery for one reason or another but opponents decided to pass judgment since she did the same.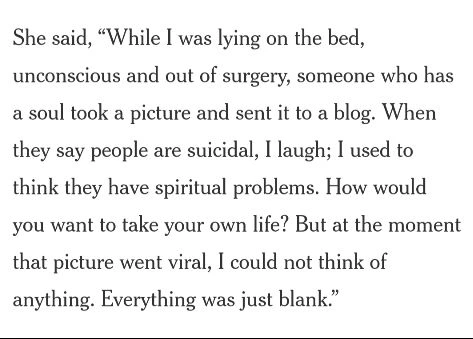 "Someone with a soul took a picture of me while I was asleep and out of surgery and uploaded it to a blog. When they claim people are suicidal, I chuckle; I used to assume they had spiritual issues. How would you like to end your own life? But I couldn't think of anything else when that picture went viral. Nothing was there." She stated.