Kim Kardashian is an American media personality and model who knows how to stir up reactions from her fans whenever she shares new photos of herself on social media.
In the recent photos that Kim Kardashian shares on her official instagram page, she dyed her hair and she wore a sun glasses which looks good on her baggy thigh-high boots. She also used a nude lipstick to complete her makeup look.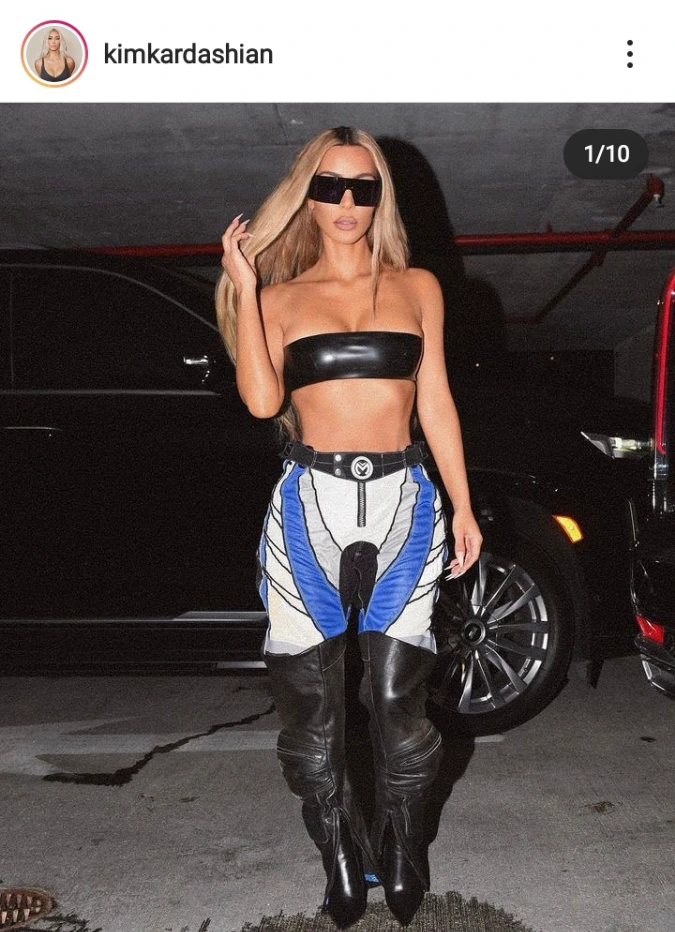 Kim Kardashian shares her photos in different positions as she stood in front of a car and she took a photo looking at the camera. She also turned her back to the camera and she took a photo but she made sure that her fans were able to see her face.
She was also seen in the sixth slide taking pictures with Serana Williams Kim also took pictures with her sister, Khloe as they walked around the garage.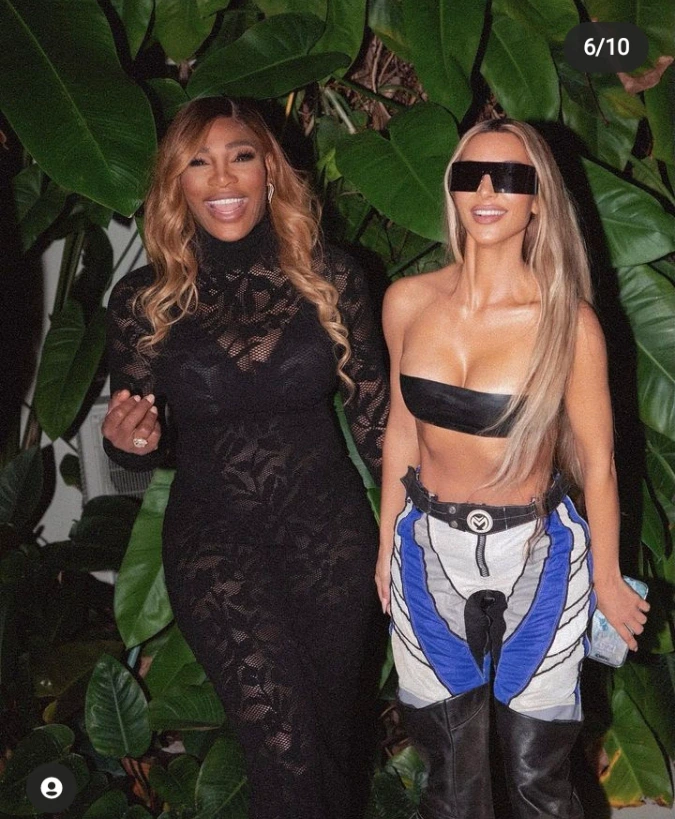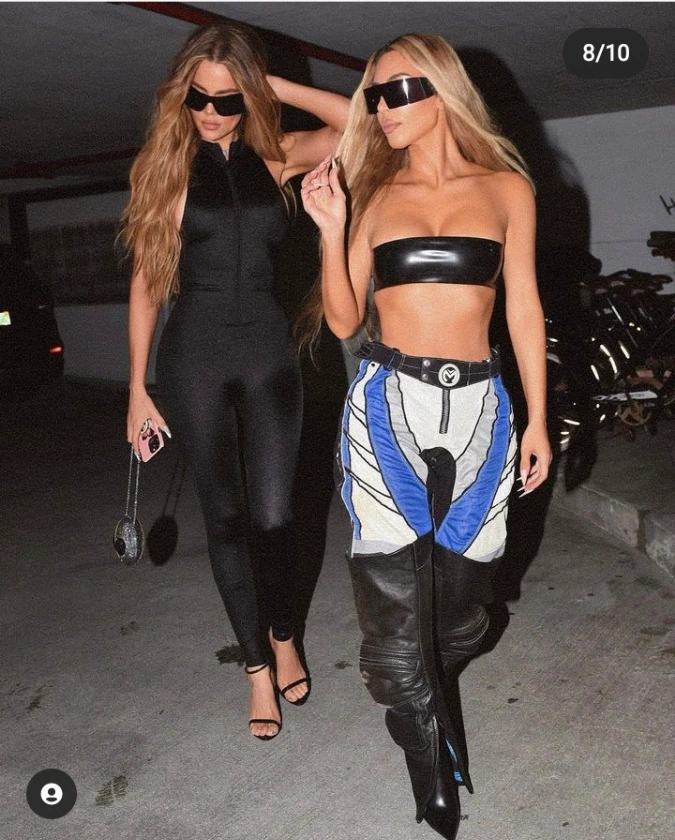 As soon as Kim's photos surfaced online, many of her followers rushed down to the remark area underneath the post to drop lovely compliments for her. It may intrigue you to see screen captures of their reactions below.