Mothers are usually best friends to their daughters. In light of this, Nadia Buari bonded with her lovely daughter in a special way and posted it on Instagram. The Ghanaian actress also declared that her daughter gave her heart a place to call home. This is what every woman would wish for.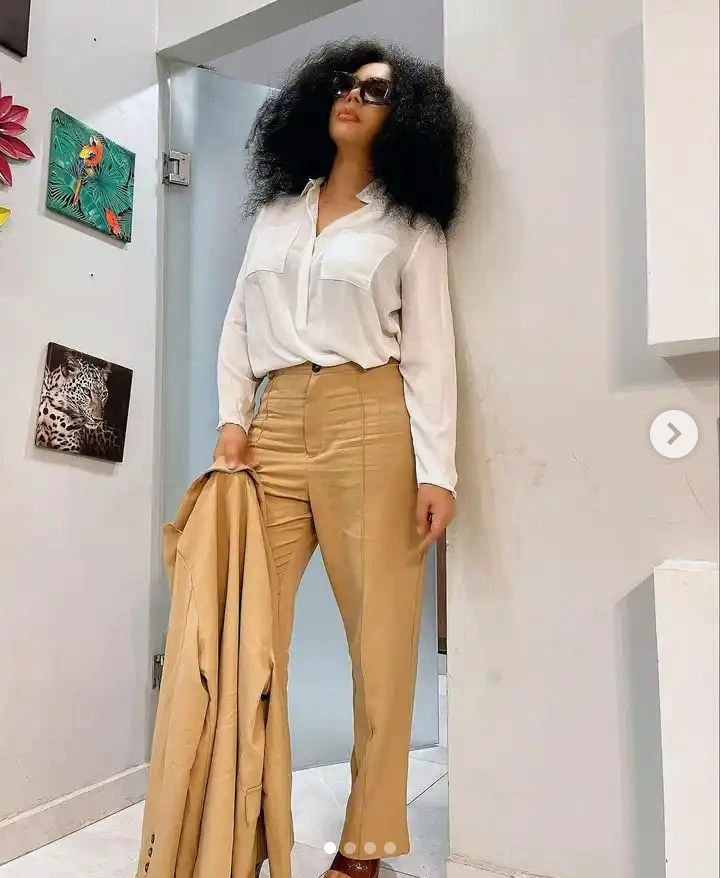 There's nothing that solidifies family relationships more than spending quality time together. Nadia knows this, which is why she loves taking time out of her business schedules to relate with her daughter. The actress took time to bond with her beautiful daughter.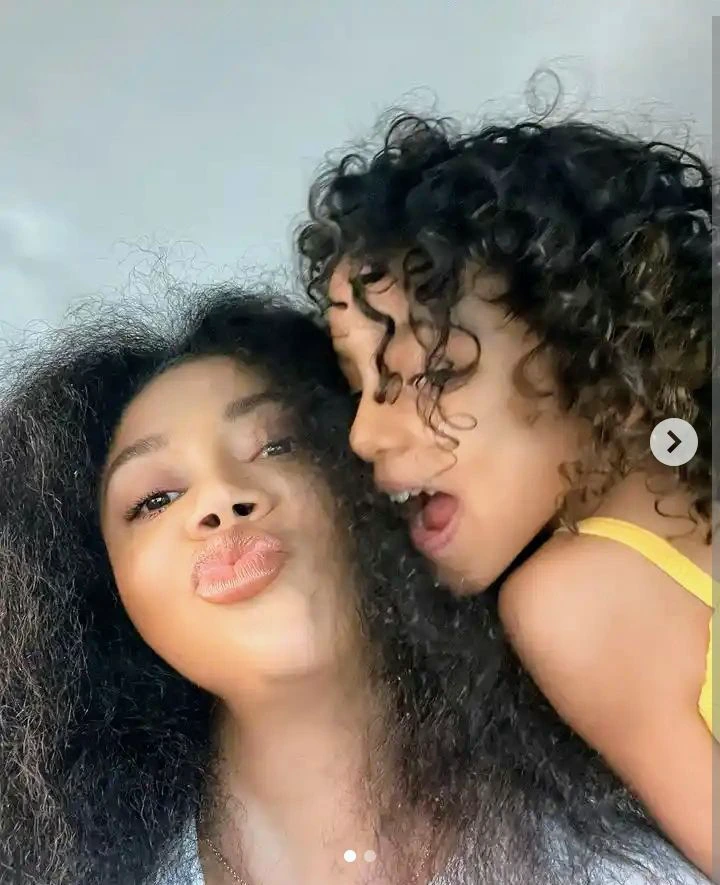 This is not the first time Nadia is seen having a great time with her daughter. In fact, she has shared it online countless times. Just now, she flaunted lovely photos with the caption, "You gave my heart a home." Looking at the images below, one can behold the unbreakable connection between a mother and her daughter.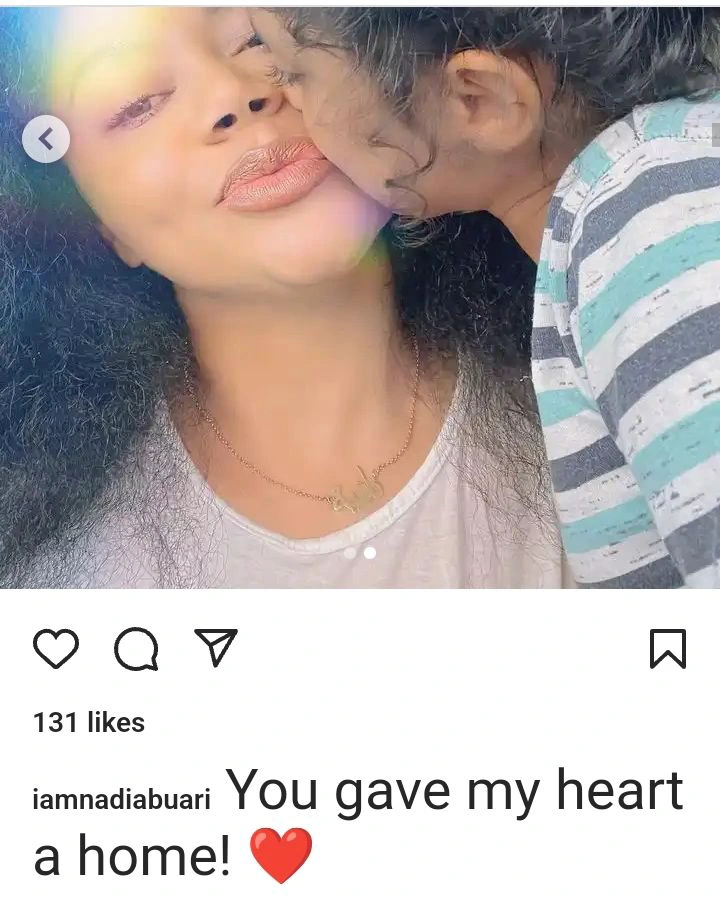 Photos are credited to Instagram.