Popular Nollywood movie actress, Nkechi Blessing Sunday has used her new Instagram post to reveal her attitude if she falls in love with a man. She took to her Instagram story to share the post where she made it clear that if she fell in love with a man, she would never let him go.
She wondered and asked how some people find it easy to stay away from the people they claim to love, saying that she will never allow such people to leave her. The actress has been sharing pictures of herself and her lover on social media, which shows that she is currently in a relationship, and her latest post maybe a hint of how he treats him.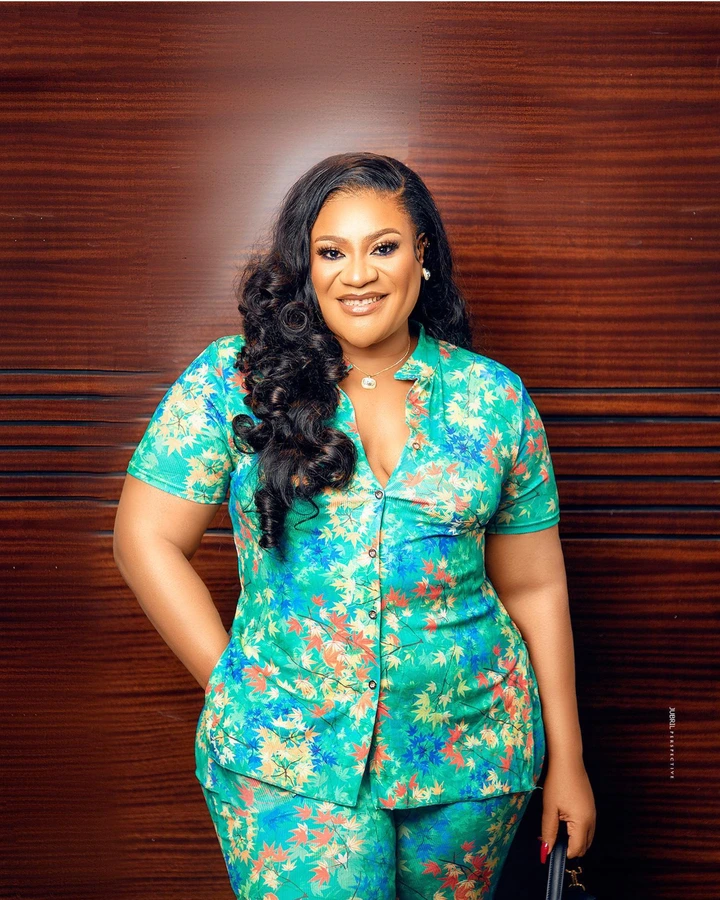 In the statement she made on her Instagram story, she said, "How do you all stay away from those you love?" "If I love for real, I am never letting go."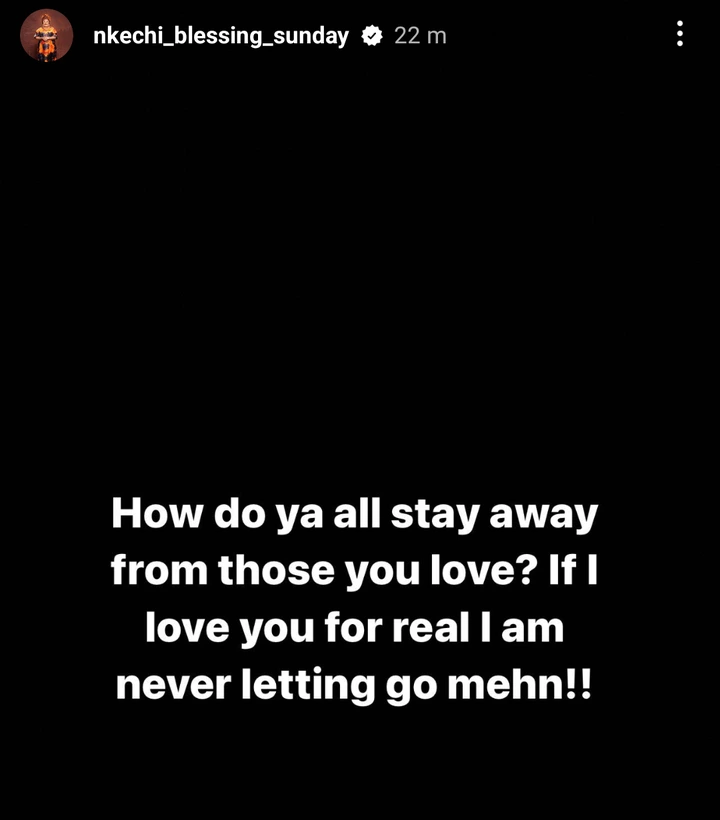 The actress has established herself as one of the most sought-after Nollywood actresses, thanks to her talent and versatility in movies, which have helped her achieve more fame in recent times.