There are certain situations whereby people copy celebrities and claim that they wish to be like them. They believe that these celebrities are living a perfect life but they don't know that it is very difficult and expensive to maintain the kind of life they they live. This is why it is not good for a person to pressure himself into attaining certain levels that may not be needed.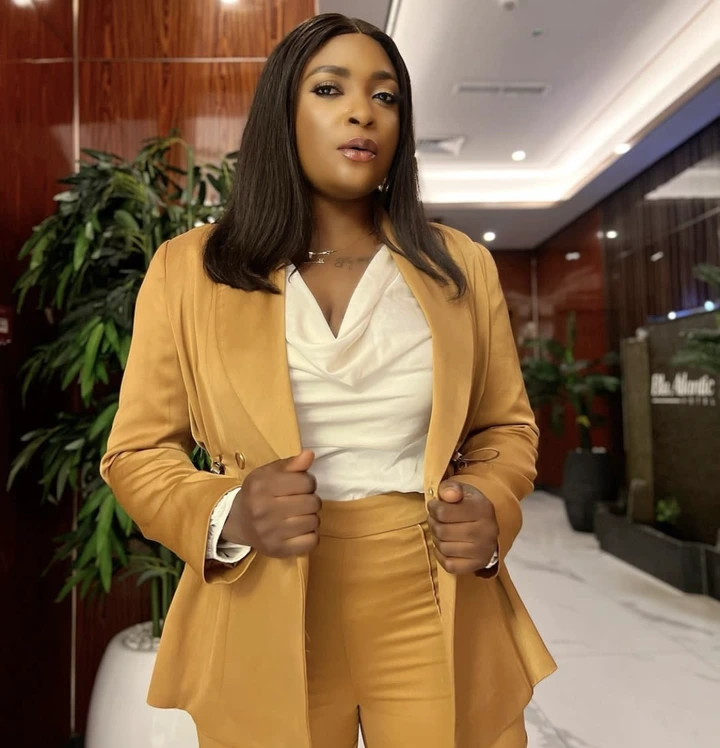 Relationship therapist, Blessing CEO has stated that she is tired of living a celebrity and fake life. She made this statement while also posting a video of herself and her male hairstylist trying to fix her hair.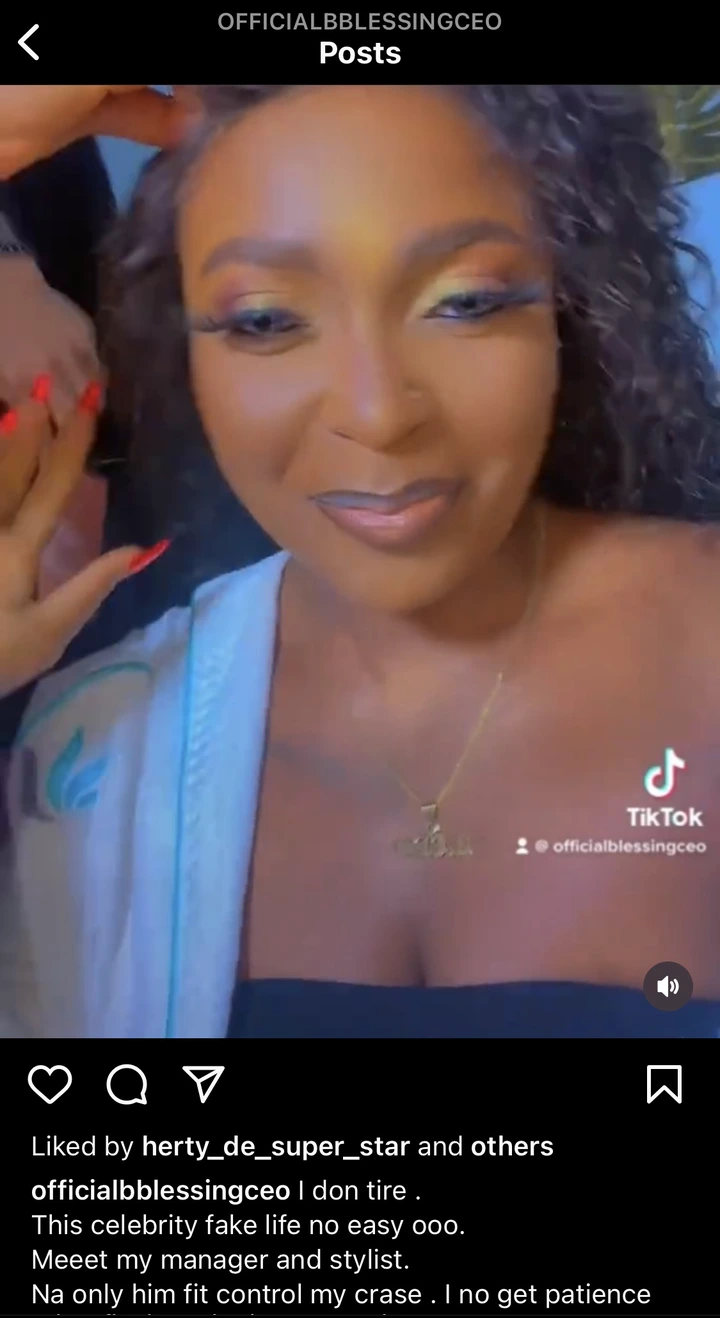 Okoro Blessing then stated that she the stress she faces while trying to fix her hair is what she normally goes through. The relationship expert then stated that her male hairstylist is the only one who can control her craziness since she doesn't have patience.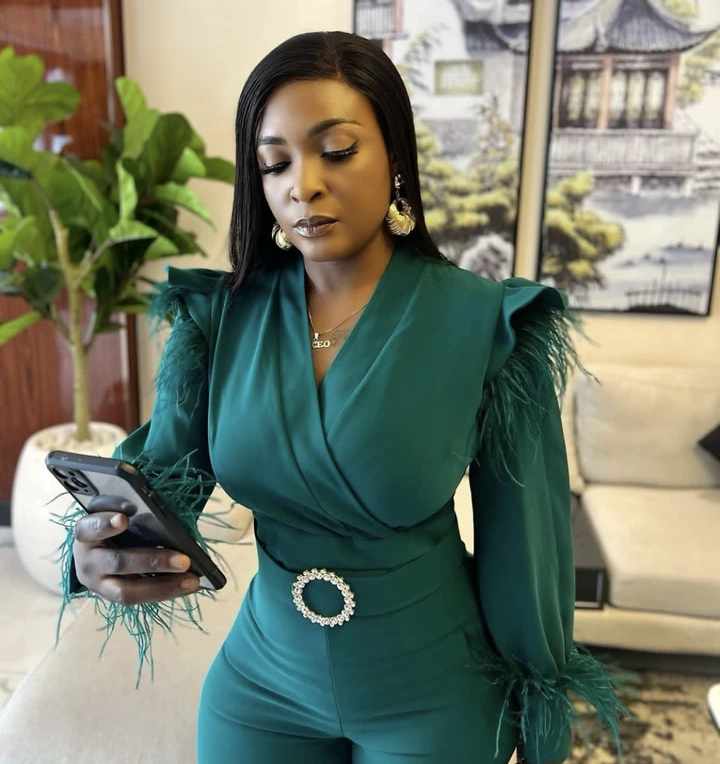 Many would argue that the statement that Blessing CEO made shows that being a celebrity sometimes mean having to fake certain things about yourself to make people see you in high regard.