"As Much As I Love And I Want To Be Loved, I Don't Want Our Man, I Want My Man" Actress Aramide
Yoruba movie actress, Oluwapelumi Aramide Kayode, has used her new Instagram post to reveal the type of man she wants in her life while distancing herself from married men. She made this known on her Instagram story, where she disclosed that even though she loves love and wants to be loved, she does not want to share a man with any woman, saying that she only wants a man who will be in love with her alone.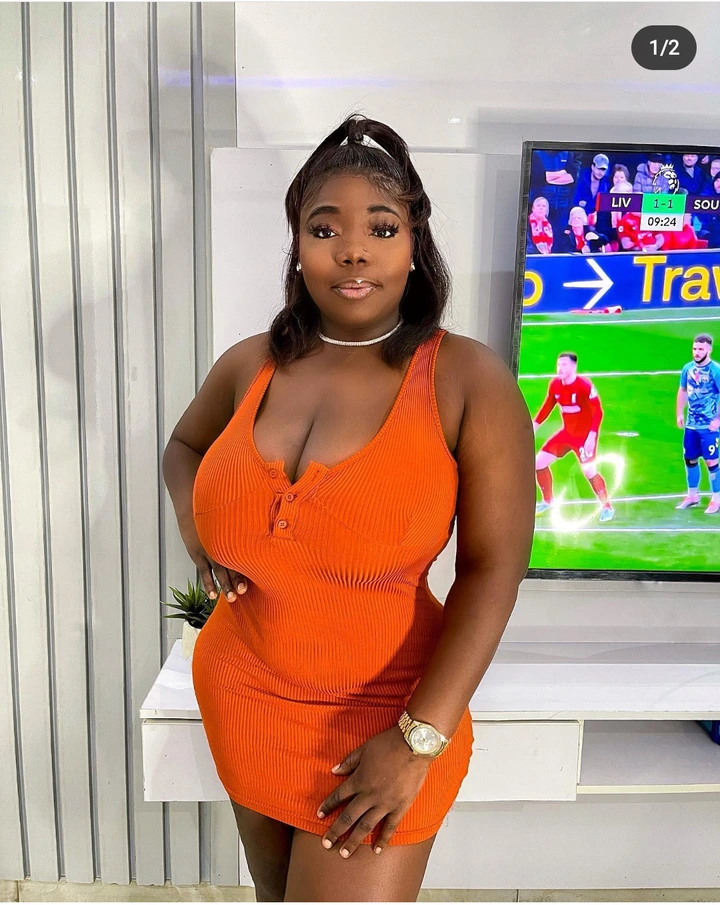 She stated that her decision not to be in love for a long time is not because she wants to be dragged around and disgraced. She also made it clear that God should punish any man who is deceiving a good woman, while also saying that God should punish any woman who has been deceiving the right man. She expressed her concern about the issues facing relationships and marriages recently, saying that they are becoming alarming.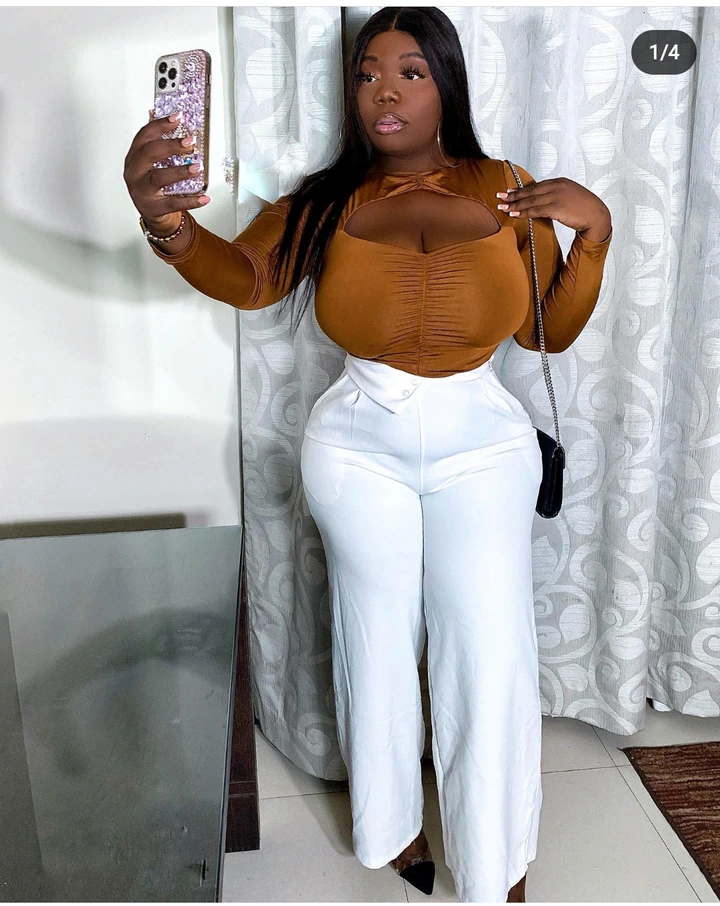 In the statement she made on her Instagram story, she said, "As much as I love love and I want to be loved, I don't want our man; I want my man." I didn't stay this long to be dragged around and disgraced. God, please punish any man who comes to deceive us and also punish any woman who deceives the right man. This whole marriage and relationship thing is becoming alarming.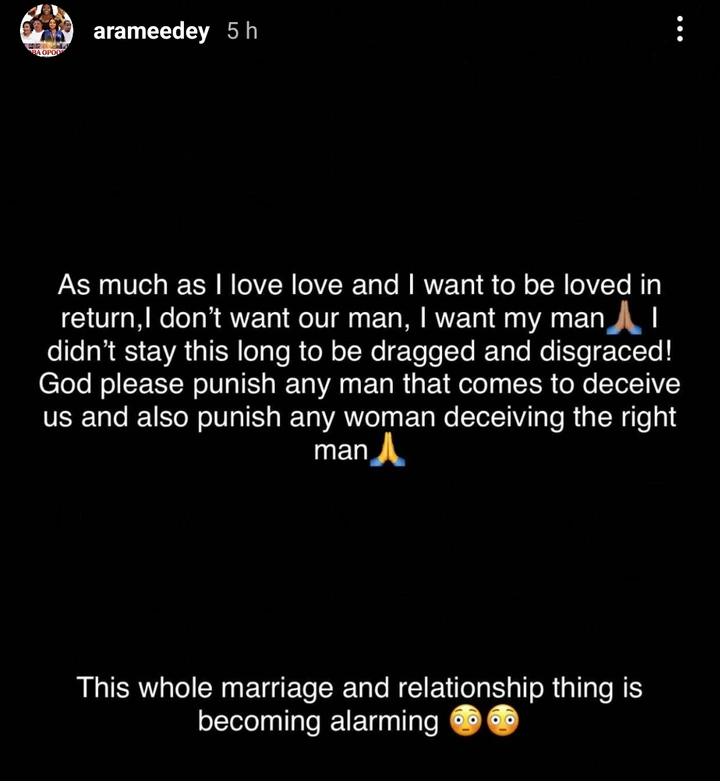 The actress has established herself as a well-known Yoruba movie actress, thanks to her talent and the roles she plays in movies, which have helped her achieve more fame in recent times.