In a newly-released collaboration with Kar G, popular vocalist Shakira sings in Spanish and admits that she is "hurt" by the new relationship of her ex, Gerard Pique, and his lover, Clara chia
Page Six reported that the loosely translated lyrics from the first verse meant, "I saw what your girlfriend threw at me / It doesn't make me angry / I laughed."
In the chorus, the Grammy winner, 46, teams up with 32-year-old Karol, who ended her engagement to Anuel AA in 2021, to warn their exes' "new babies" that they do not "compete for men."
In June 2022, Shakira and Piqué broke up after 11 years together.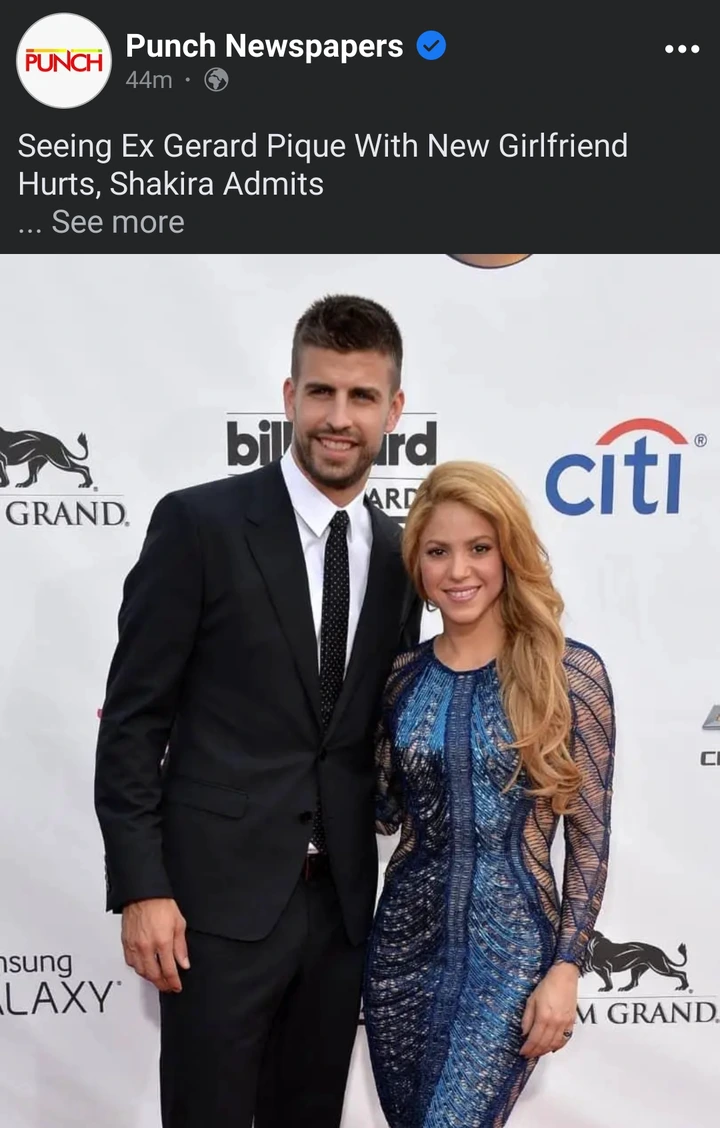 The news headline has generated mixed reactions among the Facebook users. Kindly read some of the reactions from Nigerians that commented below the news on Facebook:
You're more than funny, so you left and expected him to remain where you left him? This is the most expectations of many spouses and lovers, after leaving you they feel you shouldn't love or be loved by another person.
She is being human and I relate with her..we need to understand these celebrities hve emotions like we do.. they may get back together..
Ladies, the greatest mistake you will do is to run away because of another woman. Stay and defend your home or allow her in.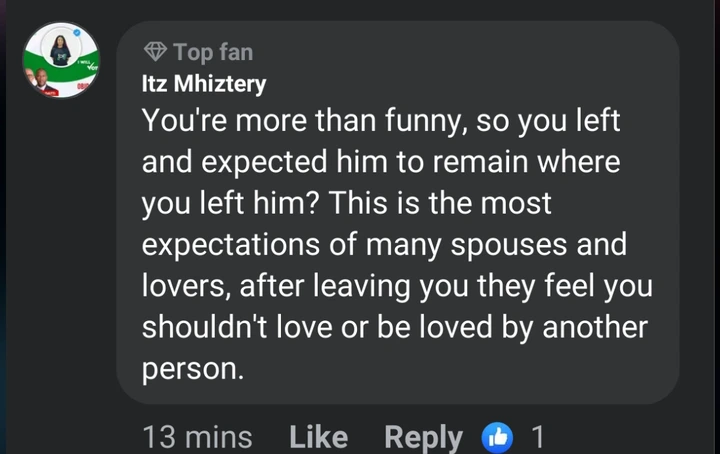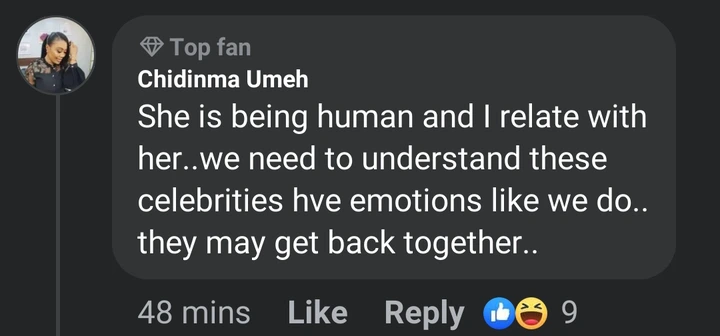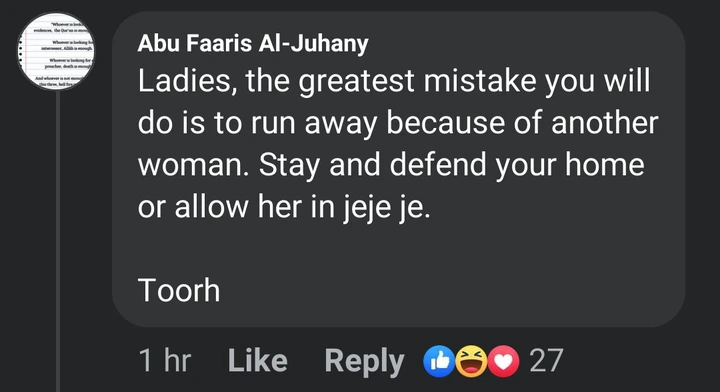 What is your opinion on this matter? Kindly drop your comments in the box below.