Graham potter's arrival as Chelsea manager has been one with mixed feelings from the club fans' side, as most of them are not satisfied with the unprecedented dismissal of Thomas Tuchel from the club by the new owners.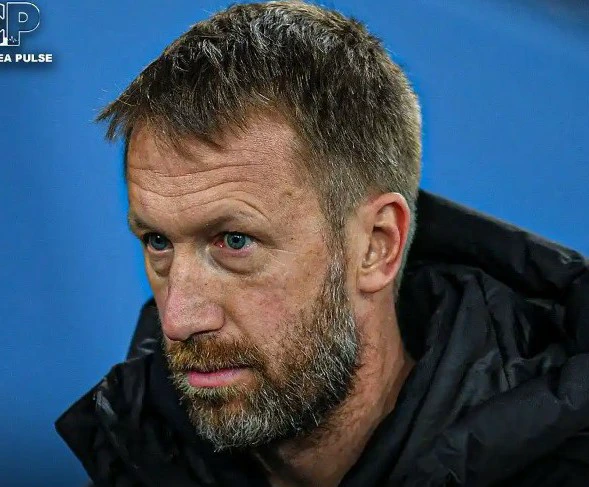 Aside from the fact that the former Paris Saint Germain manager won the London Club the UEFA Champions League and reaching other competitions' finals with them, many have seen Tuchel staying with the club for long period of time.
However, with his unimpressive stay with the Blues so far, it has been reported that some sections of Chelsea fans have been sending death threats to Graham Potter and family, and this has also been confirmed by the English international himself.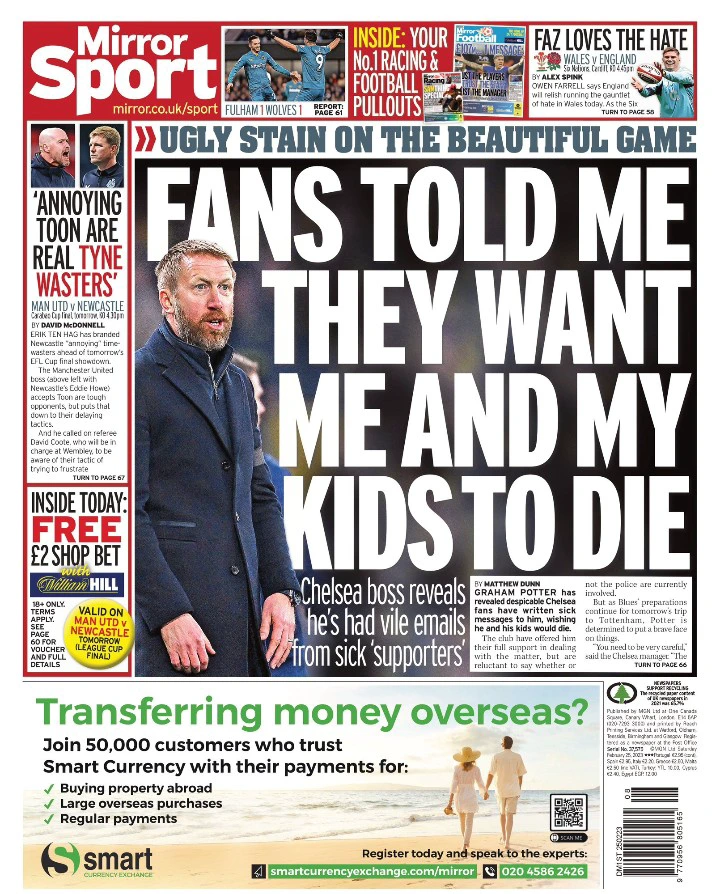 This is during the press conference held by him ahead of their next league match against Tottenham Hotspur on Sunday.
The former Brighton and Holves Albion manager was quoted, "Fans told me they want Me and My Kids to Die".