Reality TV Star and ex-Big Brother Naija housemate, BamBam has disclosed what she will do if she happens to be in a situation where her young girl child comes to her and asks for a gender change.
She opened up on the Ransts Bants and Confessions Podcast where she and the hosts spoke at length on parenting.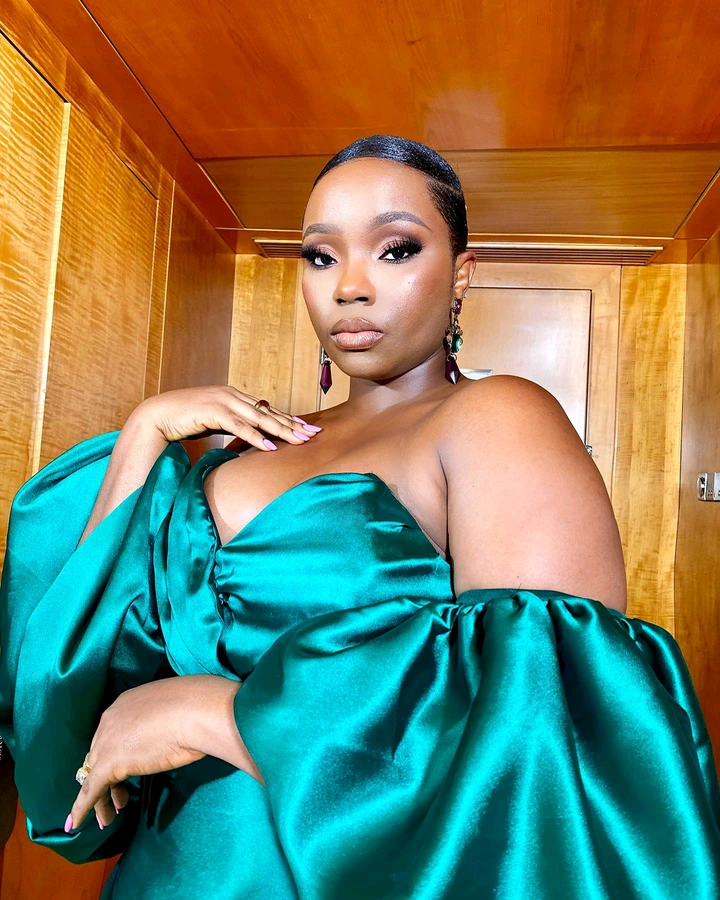 BamBam stated that she will begin to ask the child questions, as well as reorient and educate her. Then she will let the child decide while she goes on her knees and tells God to fix it.
The reality TV star further, proud wife and mother further explained she will show her girl child what they both have in common which makes them different from the boys, and if something within still makes her feel like she is masculine, they're both going to talk to Jesus about it and fix it.