Nollywood actress Regina Askia Marks Mother's 91st Birthday And Daughter's 31st Birthday With Lovely Photos
It's a double celebration for Popular veteran actress and Nurse, Regina Askia as she felicitates with her mother and daughter on their birthday. Regina shared lovely photos of her mother and daughter wishing them a happy 91st and 31st birthday respectively. She affirms that she's sad today because of happenings in the electoral process in Nigeria but people shouldn't forget to give thanks for all things. Regina urges fans to be hopeful as they wait on God's grace in Nigeria.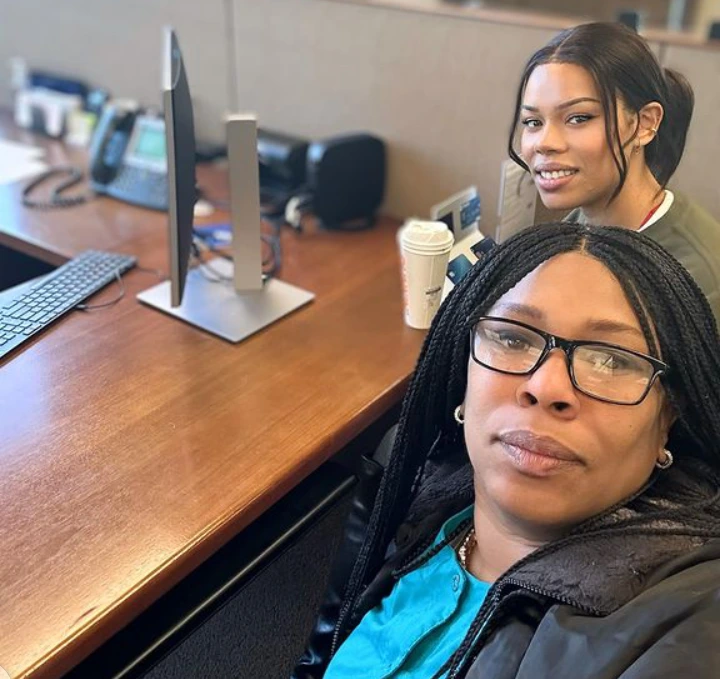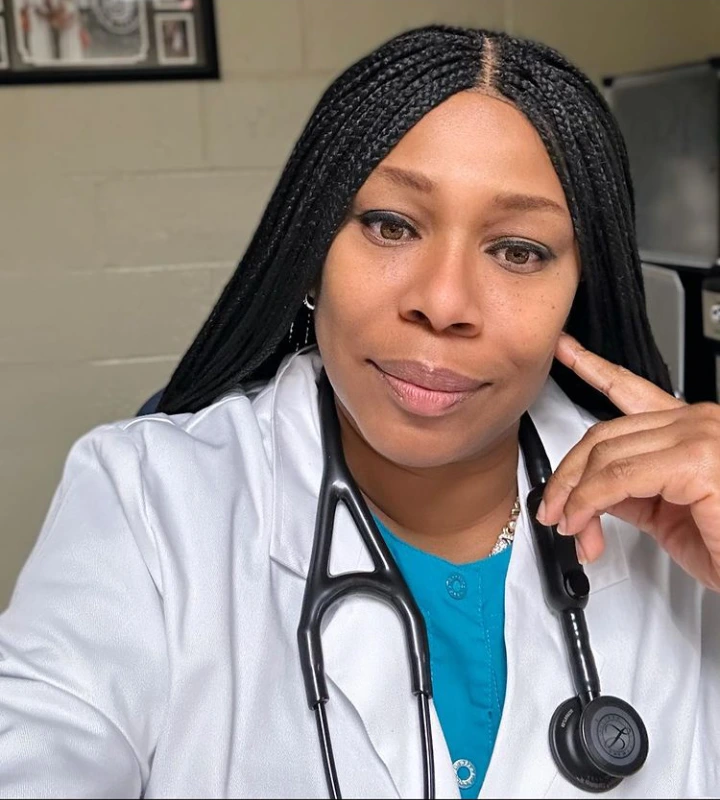 Her caption reads, "I know we are all sad today but let's not forget to give thanks in all things. Happy 91st birthday to mom and 31st birthday to my beautiful daughter, Stephanie. Amen, Green it up for Nigeria. Let's be hopeful as we wait on God's grace in Nigeria".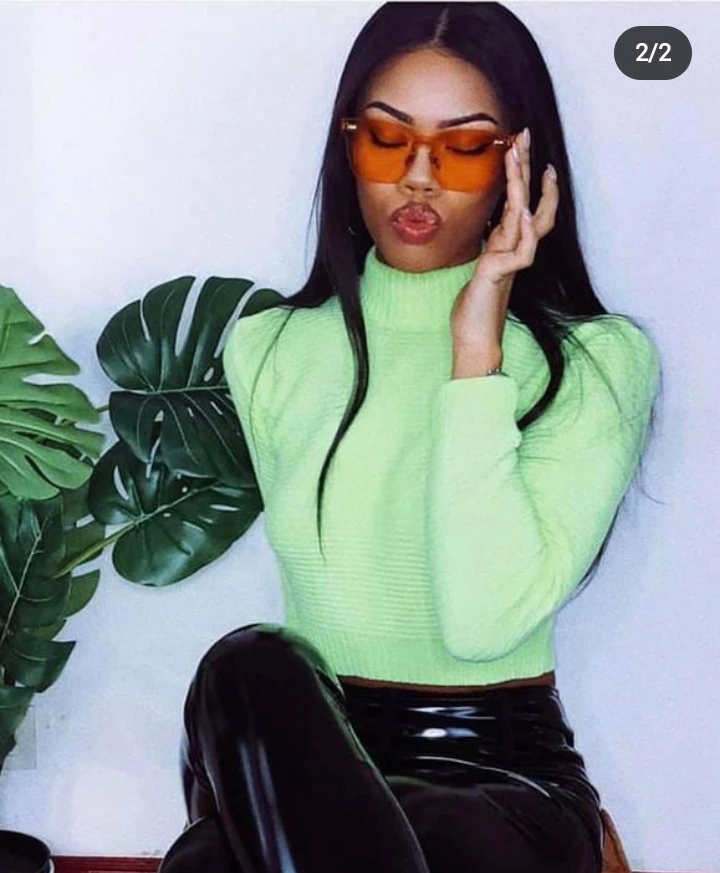 These lovely photos sparked reactions online as fans and celebrities sent shout-outs and compliments wishing them a happy birthday.
Happy 91st birthday to her mother and happy 31st birthday to her daughter.