Nigerian singer, Tems is one among the many female singers that has been able to not only impact the music industry with her talent but also raise the standard of songs that are now being released in such industry. This article focuses on how she was able to achieve such feat and what lies ahead for her in the music industry.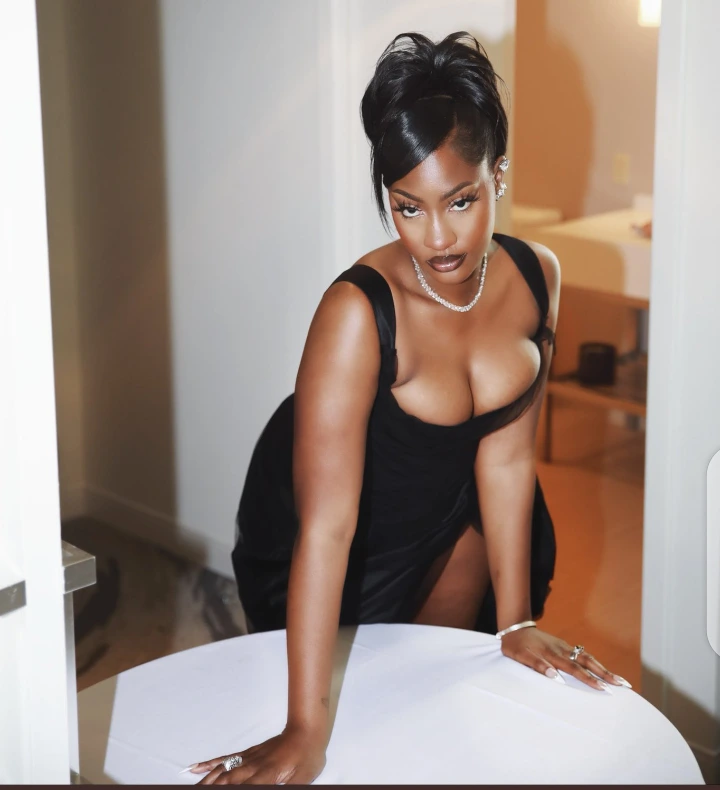 Temilade Openiyi, popularly known as Tems has continued to thrill her fans around the world with her songs, ever since she rose to fame in the music industry. The singer was greatly assisted by her colleague and legendary afro beat singer, Wizkid following her feature in his song, "Essence".
However, before the singer climbed to such height, the likes of Tiwa Savage, Omawunmi Yemi Alade, Niniola, Simi, Waje, and several others were able to and are still creating platforms that are currently being used by upcoming female talents in the industry.
However, unlike these veteran female singers in the Nigerian music industry, Tems took the music world by storm in 2020, and has travelled to different countries across the world to perform her songs since she came into limelight.
In terms of raising the standard of songs now released in the music industry, Tems is on the top list of such the table, following the number of records she has been able to break in addition to the top international artistes that she has sang with on different occasions.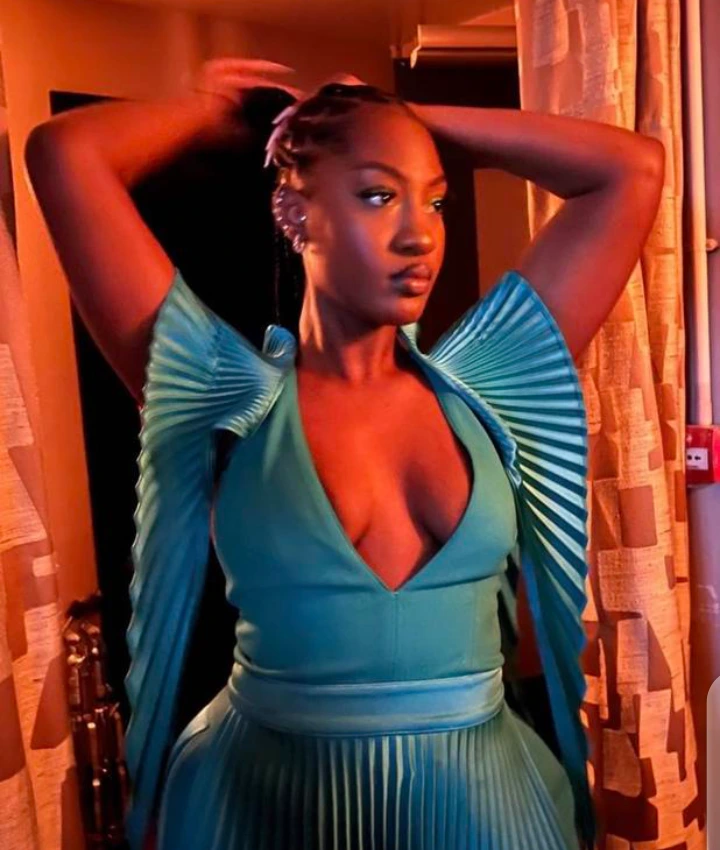 Tems is the first African female singer to receive a Grammy award, first African singer to have 5 Billboard Hot 100 entries, First African to win 2 BET awards in one night, First African woman to have a US number one hit, Oscar and Golden Globe nominee, and several other feats have been achieved by Tems over the years.
The afro beat singer has also sang many songs with the likes of Beyonce, Future, Drake, Khalid and several other international singers in the music industry, which has made her to gain more recognition in such industry.
Will the upcoming female singers in the Nigerian music industry be able to surpass Tems achievements? Will they be able to tour the different countries of the world and showcase their talents? That can happen when such talents show determination, consistency and uniqueness just like Tems.
I believe that there are still more records that Tems will want to break in the music industry and there are still more young talents that she wishes to impact in the future and so, her time in the music industry is not yet over.
Tems is indeed a huge inspiration to many upcoming female talents in the music industry and we pray that she keeps going higher with her talent.