Veteran Nollywood Actress, Ronke Ojo fondly known as Ronke Oshodi Oke has made a startling revelation about what is happening to her recently.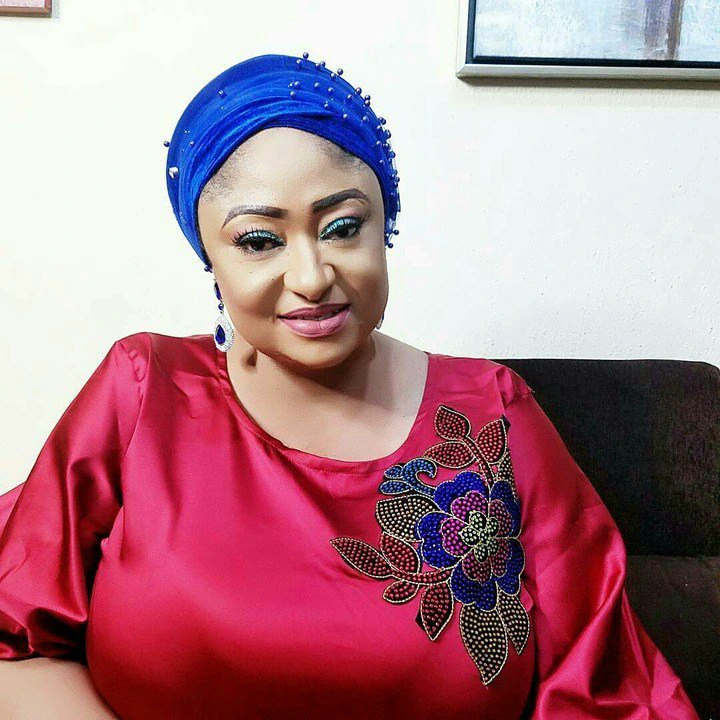 The renowned actor who has not been regular on set for some times now disclosed that she is battling with an ailment which is majorly responsible for her weight loss.
Her revelation is coming amidst speculation and questions trailing her sudden body change. Many of her fans were of the opinion that she is trying to shed weight and that possibly explains reason for the development in her.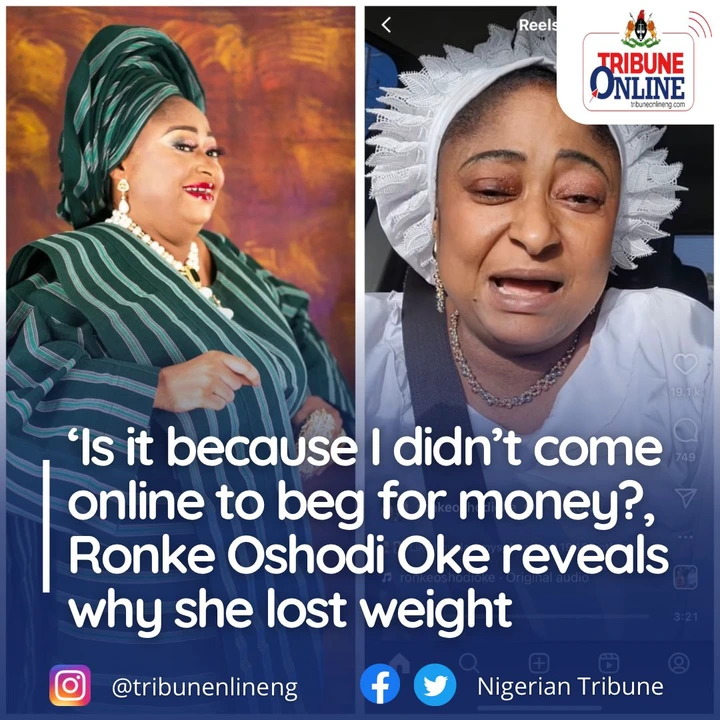 Speaking in a short video that was posted on her Instagram page on Tuesday, the film maker said:
"I have been battling with an undisclosed ailment."
She also addressed claims that she has been losing weight with 'speedy weight loss', a popular brand that has been endorsed by quite a number of celebrities.
The actress added that she's not a fan of filter, saying what you see is what
you get.
She revealed that what has sucked her weight is between her and God, and if she prays that her trolls be afflicted with such, they won't come out still looking good like her.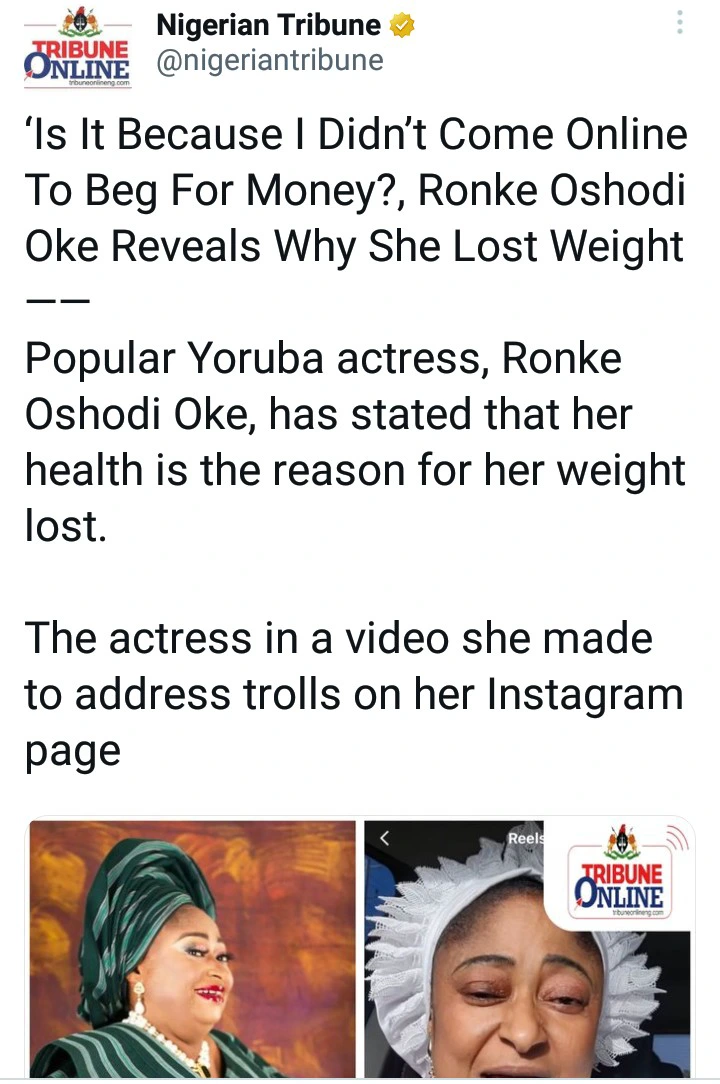 Content created and supplied by: