"Some Producers Used To Ask Me For S€x To Use Me In Movies Because I'm Busty" Actress Monica.(photos)
Nollywood actress, Monica Erero has used her latest Instagram post to reveal what she and other fat women are going through on a daily basis at the hands of others. She took to her Instagram page to share the post where she disclosed that some producers requested for s€x in order to use her in movies because she is fat.
She stated that fat women face a lot of bullying from people on a daily basis. She maintained that fat women are often mocked by their peer groups because of their big stomachs. She maintained that her size in the movie industry is very hard to see because producers do not give them movie roles unless they have s€x with them.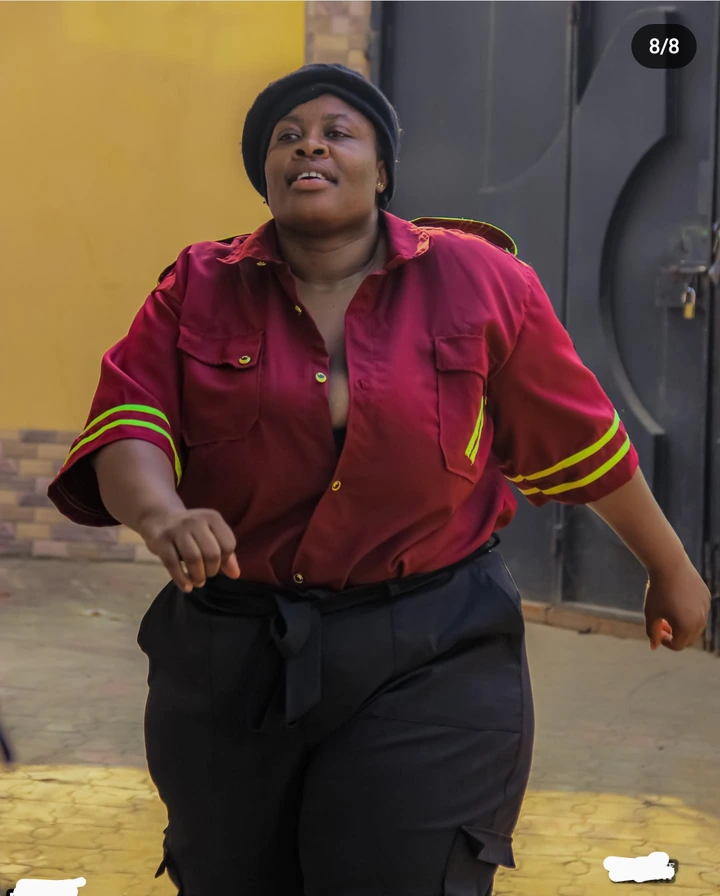 In the statement she made in the video, she said, "I made a video, and some people said I was advocating for fat women because I'm fat too." People need to understand that fat women are being bullied a lot because of their big stomachs and bellies. Some producers used to ask me for s€x to use me in movies because I'm fat. "If you notice that it is very hard to see fat women like me in the movie industry because they don't give us movie roles unless we give them s€x."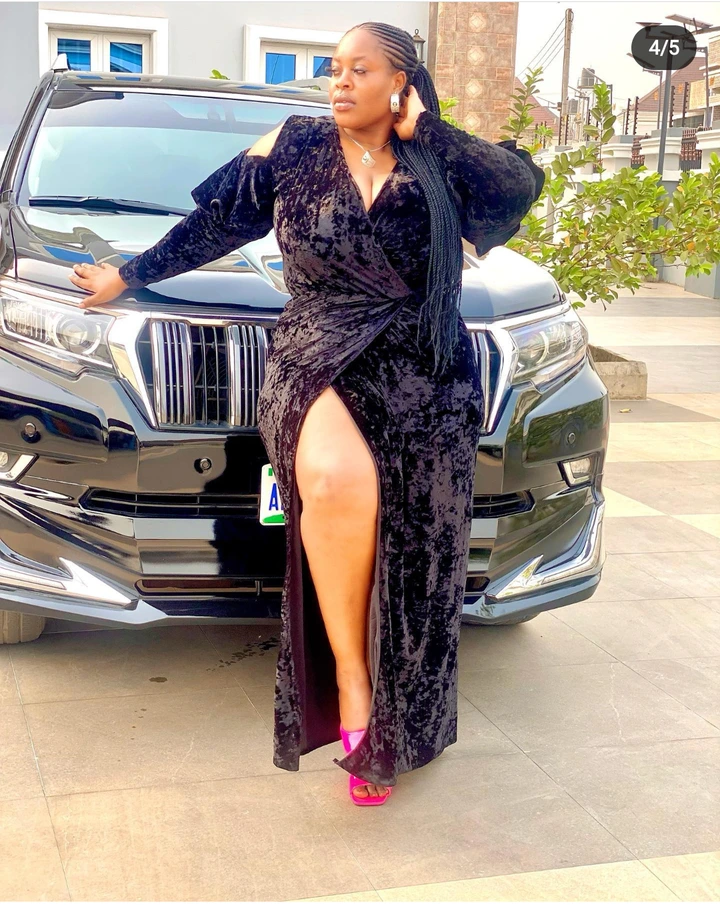 Her latest post is aimed at telling people to stop bullying fat women because of their sizes, saying that it is something very bad that can affect the person emotionally.