Popular Nigerian social media dancer, Janemena, has used her most recent Instagram post to showcase her beauty to her fans. She is someone who loves to show off her beauty on social media and she has done the same again by appearing in a beautiful hairdo. Upon coming across her new post, her husband Jane Xplies could not help but react as he mad his feelings known towards his new post.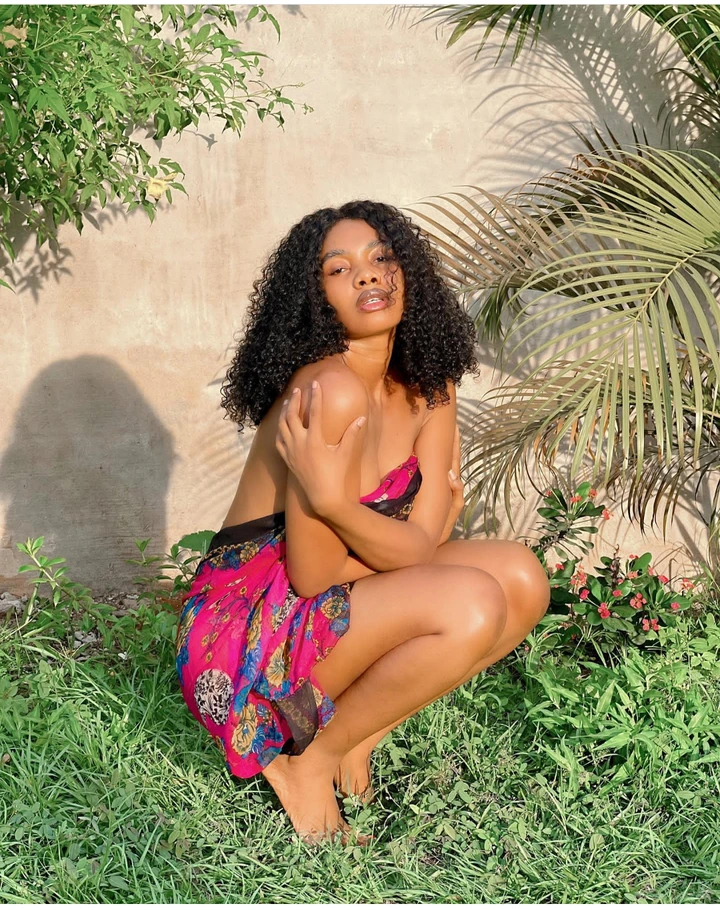 This time, she showed up in a colorful outfit that looked good on her. She applied nicely done makeup to her face that matched the color of her skin. She appeared in a gorgeous hairdo that enhanced her beauty. She looked cool and relaxed as she took the pictures in different postures.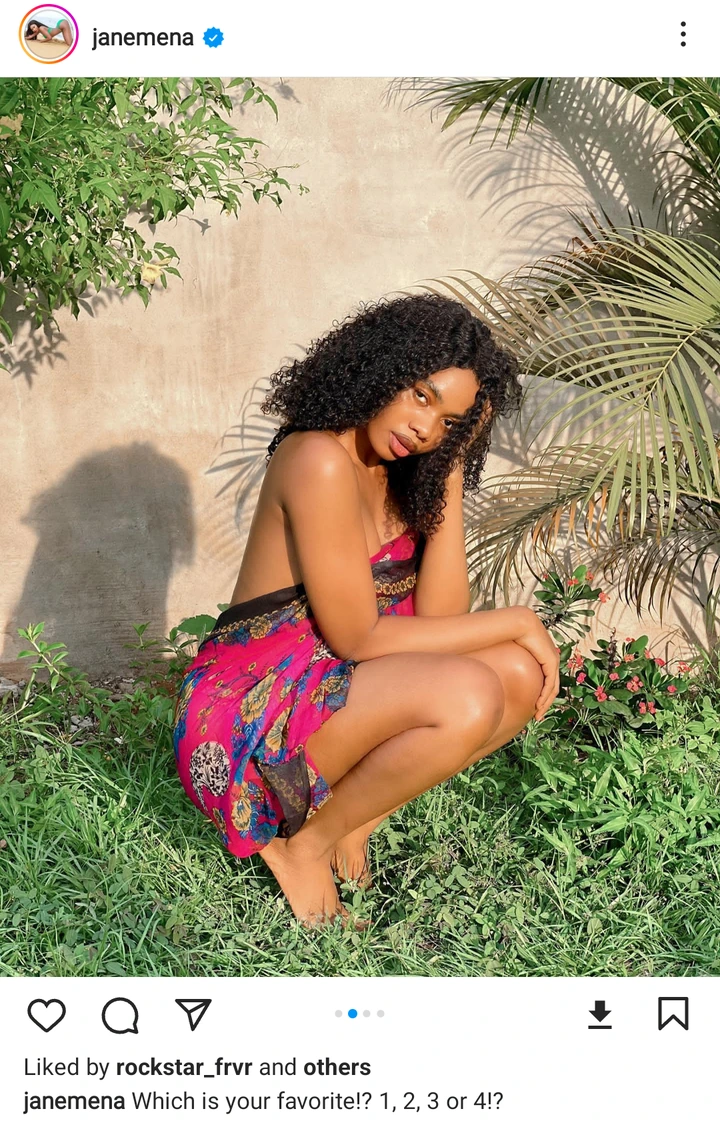 Janemena has established herself as a well-known dancer among her fans on social media, thanks to her dancing ability which has helped her achieved more fame in recent times.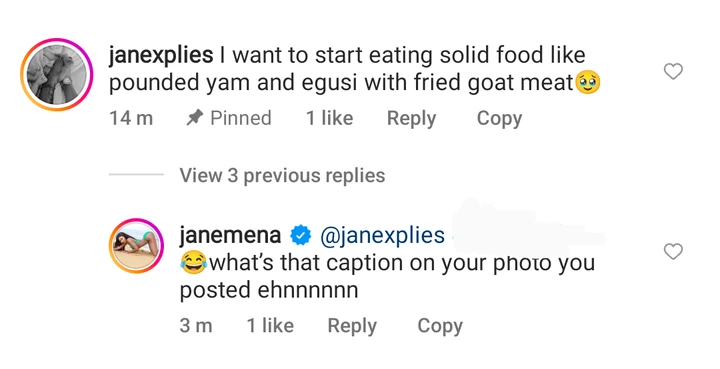 After seeing her new post, her husband Jane Xplies was quick to react by saying, "I want to start eating solid food like pounded yam and egusi with fried goat meat." This reaction shows that her new post is well-appreciated by her colleague as evidenced by her positive remark.