Shola Subair, a star of Yoruba movies, flaunted her attractiveness to her followers in a recent Instagram photo. She is someone who enjoys showcasing her attractiveness on social media, and she did just that by showing up with an exquisite hairstyle. Some of the viewers of the post were compelled to retort, and they did so by voicing their opinions about her most recent post in various ways.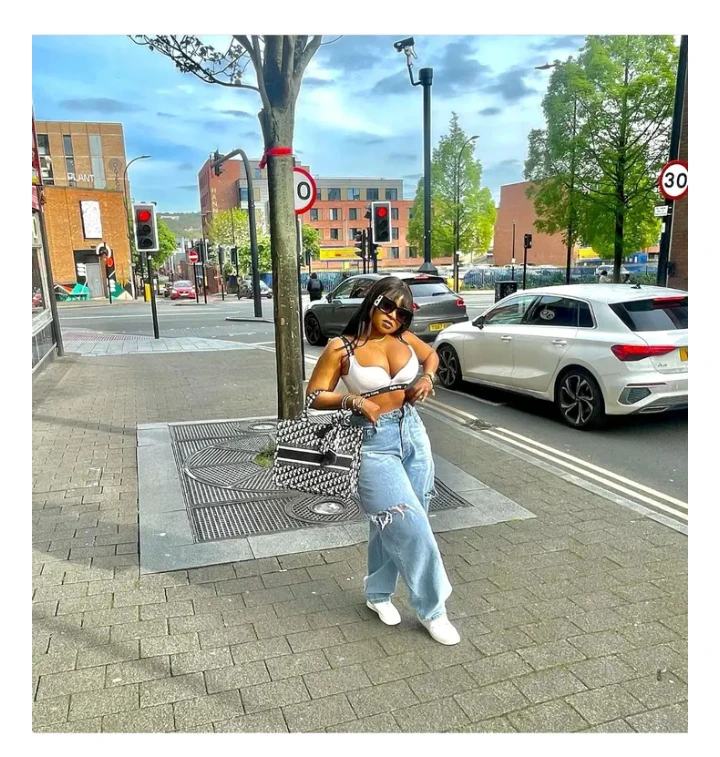 She arrived this time wearing a corset and ripped jeans that looked good on her. Her flawless makeup drew the eye because it complemented her skin tone. She showed up with a pretty hairstyle that accentuated her beauty. She shared her location as Great Britain while sporting a black sunshade, white sneakers, and a handbag.
She captioned her post by saying, "I bring swaggs with me wherever I go."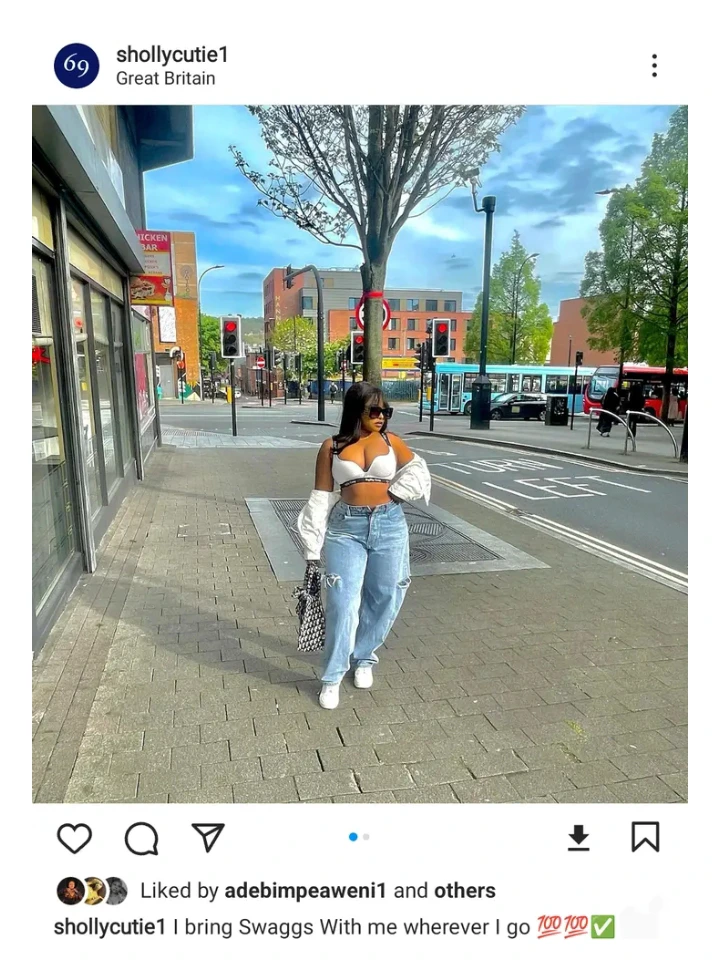 Some of her fans and colleagues appreciated her beauty online. Check out some comments below.
Dear readers what are your thoughts and opinions concerning this?