"I'm Single, But Any Man That Wants To Date Me Must Be The Provider And Must Pay My Bills" Tolanibaj
Former Big Brother Naija reality TV show star, Tolanibaj has used her new video to reveal the type of man she would love to date. She confirmed in the video that she is single but would only consider dating a man who is ready to be a provider, and pay her bills, not the one she would be sharing the bills with.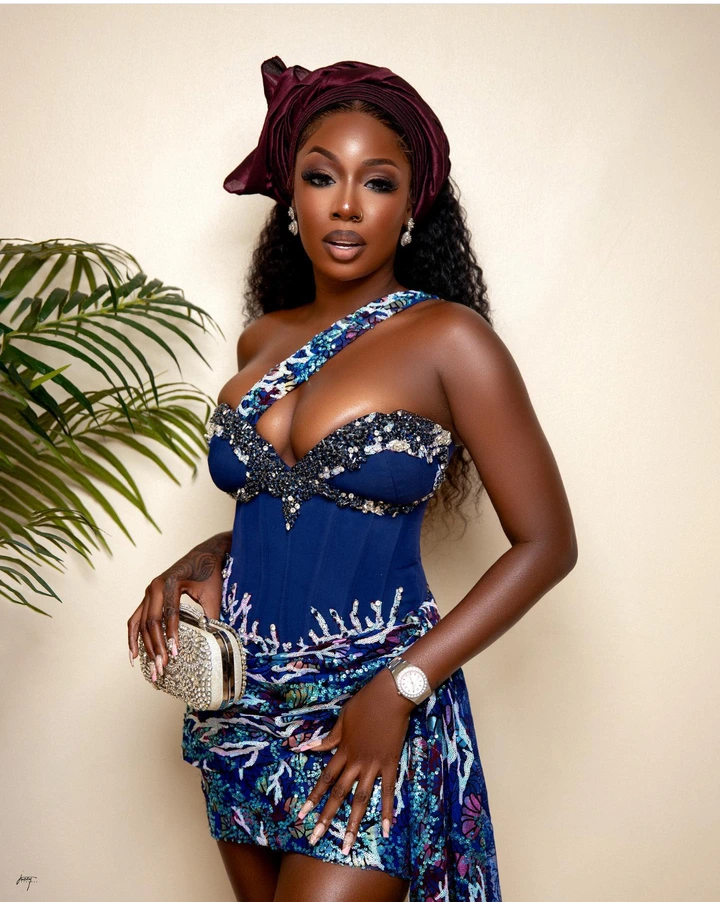 She disclosed that any man that is going to toast her or ask for her hand in marriage should know that she is only interested in dating men that will provide for all her needs, saying that she does not want a man who will expect her to split the bills equally. She stated that she is not interested in a man who cannot spend on her, saying that any man who is not a provider and not generous should not ask her out because she would turn them down.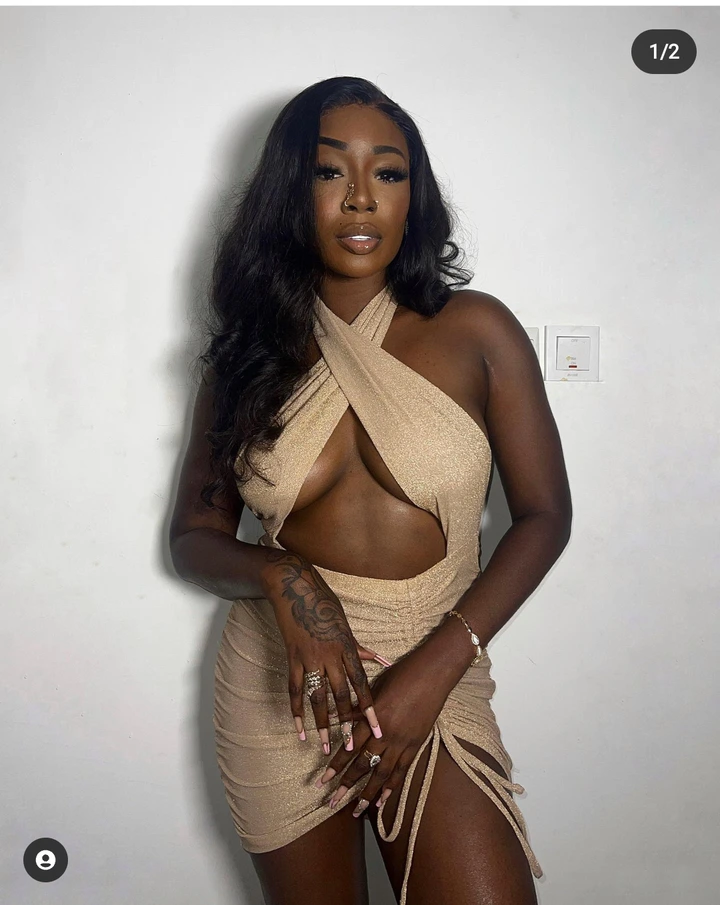 In the statement she made in the video, she said, "I'm single, but any man that wants to date me must be the provider, and must pay my bills. I don't want a man who expects me to split the bills 50/50. I'm not interested in a man who is not ready to spend on me, and if you are a provider but not generous, I'm not interested in you because I will not let you down."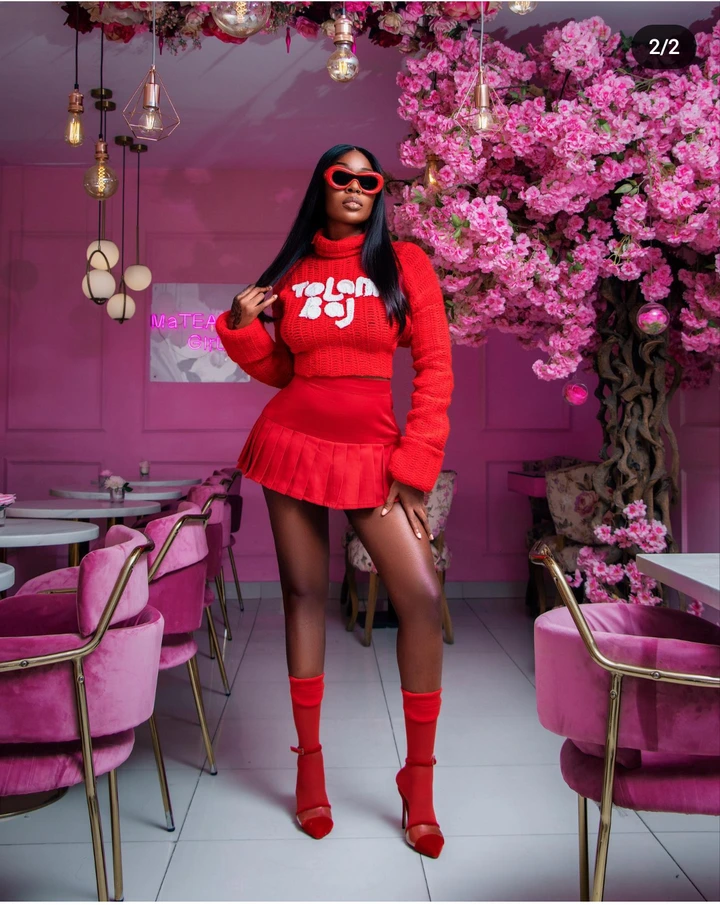 Since her participation in the Big Brother Naija reality TV show, she has become a well-known disc jockey among her fans on social media, which has helped her achieve more fame in recent times.