"In Whatever You Do Try To Be Having Regular S€x, It Helps The Brain" Actress Funmi Awelewa
Yoruba movie actress, Funmi Awelewa has used her most recent Instagram post to advise people on how often they need to be having s€xual intercourse. She took to her Instagram page to share the post, where she revealed that whatever we do, we should try to have regular s€x because it helps the brain, according to her.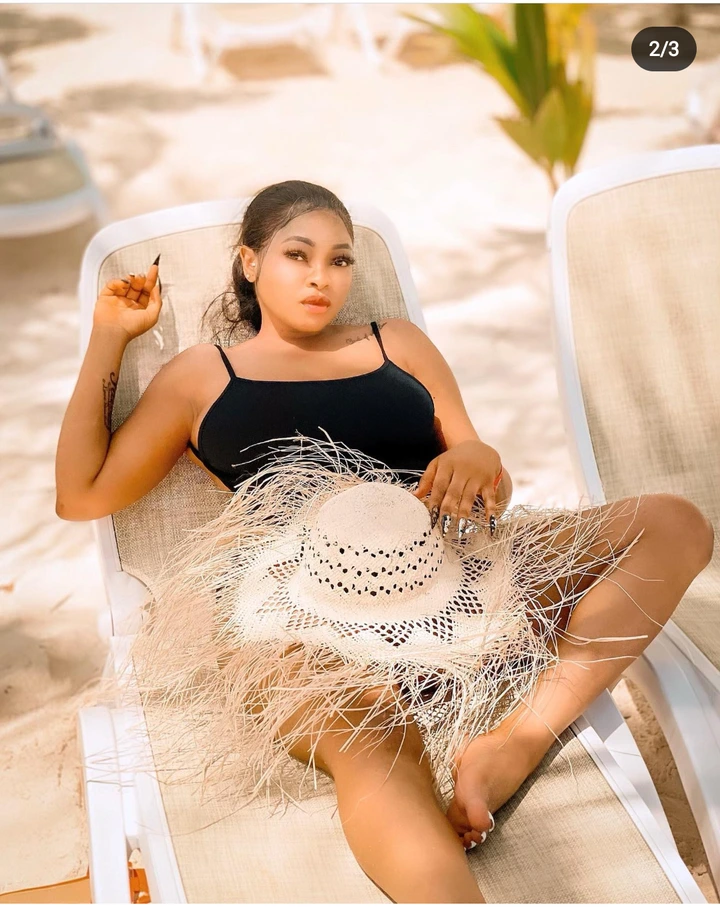 She disclosed that a lack of regular s€x has made some people not function as well as they need to. She insisted that it is something we have to do, even if it is just once in a while, because it removes bitterness from our bodies.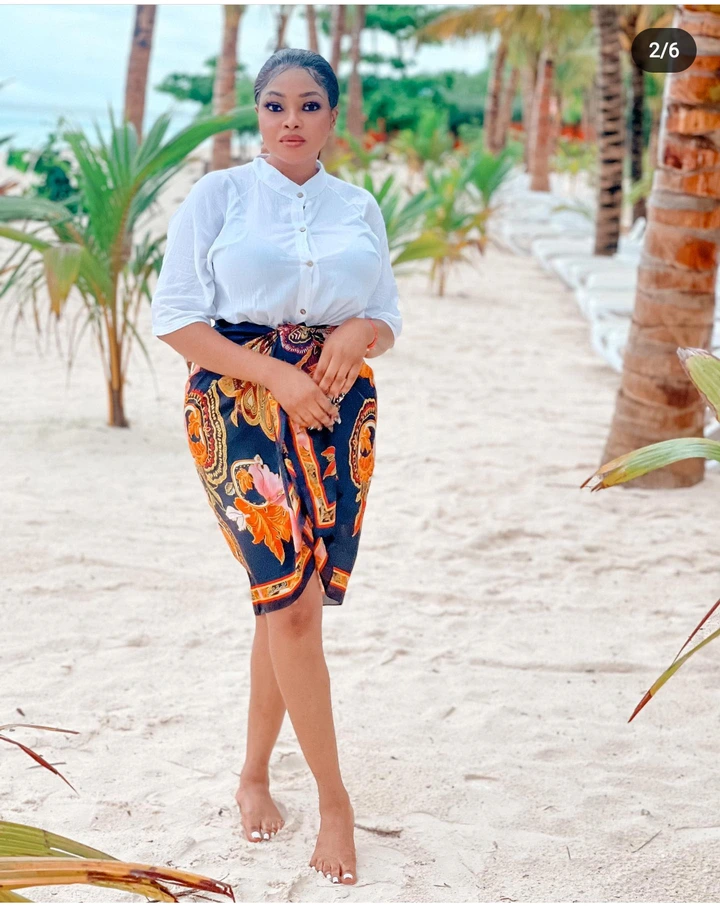 In the statement she made on her Instagram page, she said, "In whatever you do, try to be having regular s€x; it helps the brain. Some don't function well again due to a lack of s€x. Please try to do it once in a while; it removes bitterness from the body."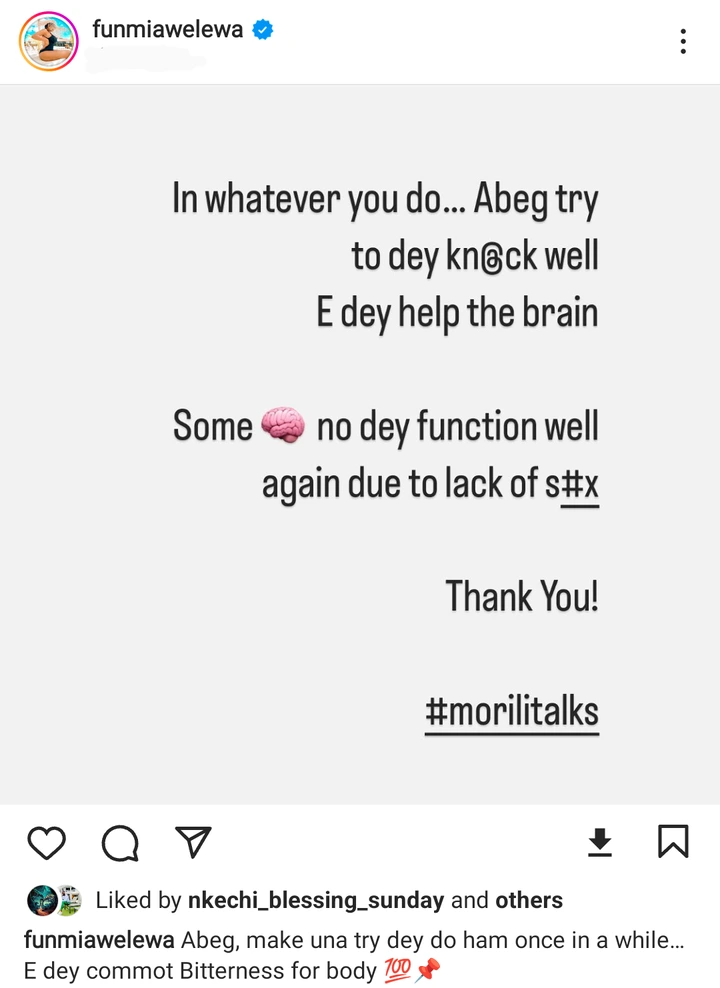 The actress has become a well-known figure in the Yoruba movie industry thanks to her talent and the roles she plays in movies, which have helped her achieve more fame in recent times.