"I Genuinely Fell For Someone When I Wasn't Searching For Love" —Actress Nkechi Blessing
Nkechi Blessing, a well-known Yoruba film actress, revealed in an Instagram post that she fell for someone at a time when she wasn't looking for love but instead was looking for peace of mind. She shared the article on her Instagram page, stating that she had also been looking for herself and has since met the love of her life through a friend.
She explained that sometimes people should only concentrate on developing themselves so that they can then happen upon what was predestined to occur. The actress regularly posts photos of herself with her lover on social media, thus she has kept her relationship status public.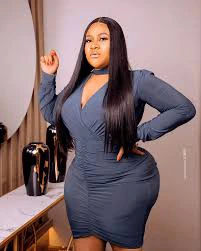 In the statement she made on her Instagram page, she said, "I genuinely fell for someone when I wasn't searching for love, I was searching for peace. I was searching for myself and found a friend who became the love of my life. Sometimes you need to focus on growing yourself, and you run into what's destined for you."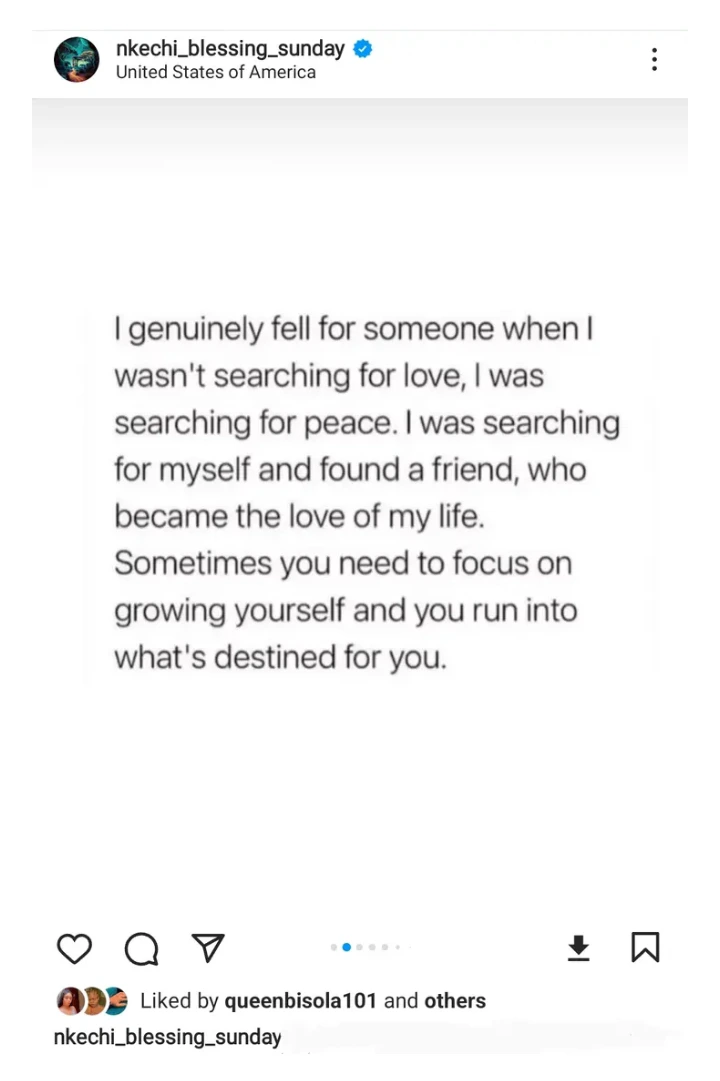 Thanks to her talent and the roles she performs in movies, the actress has made a name for herself as a well-known Yoruba movie actor, helping her gain more notoriety in recent years.