Anita Natacha Akide (popularly known as Tacha), has spoken concerning her relationship with God while speaking about her personal life and romantic relationships. The Nigerian actress revealed who has her "mumu" button at the moment during her interview on TVC.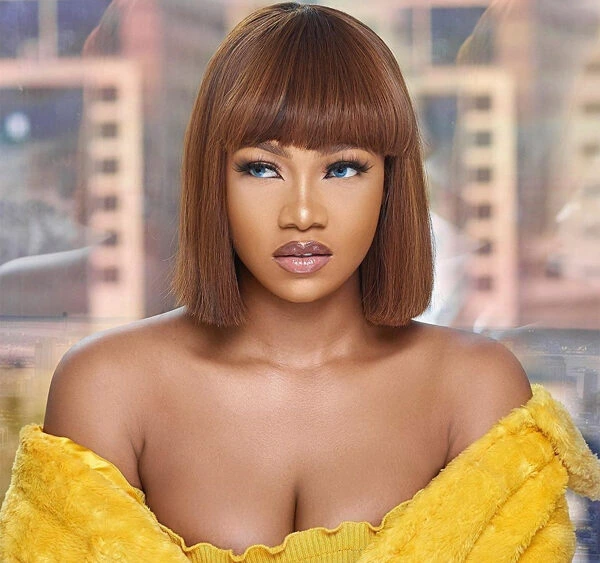 Addressing the topic, the interviewer said, "I know it might be cliché, but some people might feel that you are intimidating." What is it like on that side? Do you have someone with your "mumu" button at this time?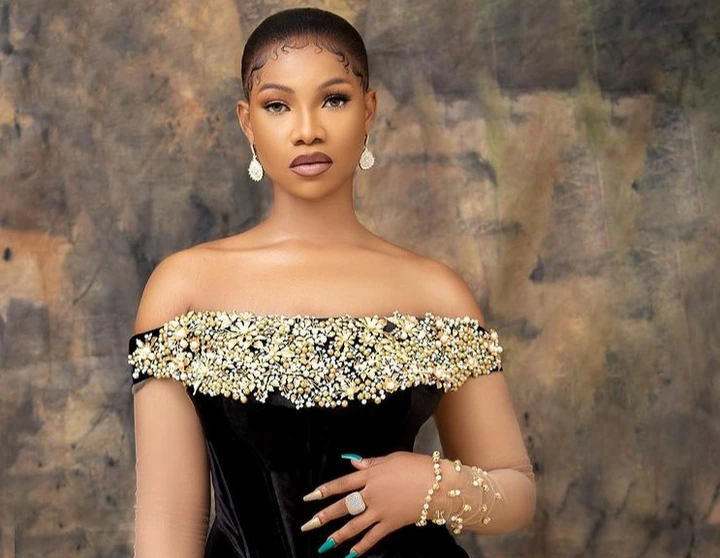 Tacha responded to the question by saying, "I think God has my mumu button at the moment." In terms of intimidation, why would anybody feel intimidated? I am only 26 and I am still learning and experiencing life. I am really open-minded. If you are the man for me, come and get me. Currently, it is just me, my team and God.
Tacha also spoke about how she had long yearned to be an actress.