There may have been many rumors about Cristiano Ronaldo and Georgina Rodriguez's relationship, but they continue to walk together and show themselves at events.
Georgina Rodriguez is believed to have an iron-clad 'pre-nuptial-style' agreement with her boyfriend Cristiano Ronaldo should the pair separate, according to reports in Spain.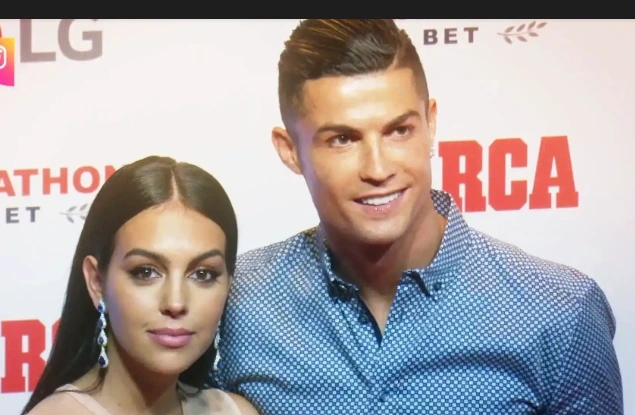 The 29-year-old model has been with the Al-Nassr star since June 2016, and they have two children together, Alana Martina and Bella Esmeralda. Rodriguez is also mother to his three other children: Cristiano Ronaldo Jnr, and twins Eva and Mateo, who were born via surrogate.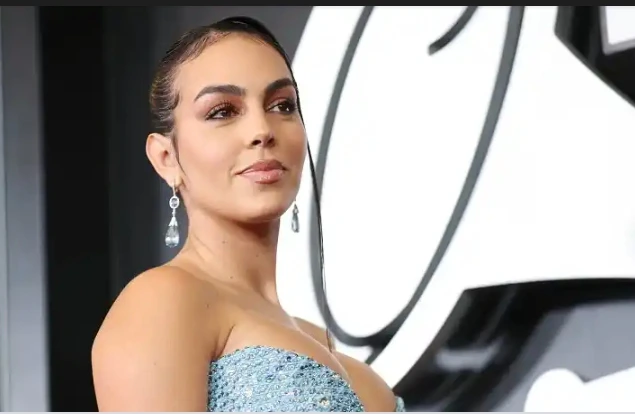 This agreement is there in case of problems between the couple and, with it, Georgina would get important economic support if they do break up. It was revealed that the model and influencer would receive a large sum every month if she separates from the footballer.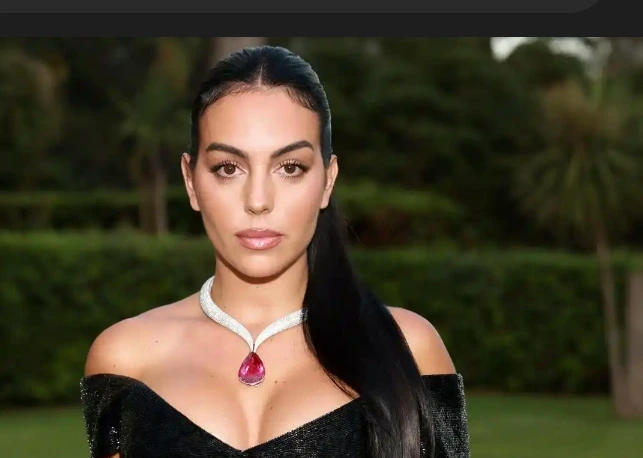 This isn't the first time Ronaldo and Rodriguez's personal lives have spilled onto the back pages. The Al-Nassr striker's move to the Saudi Pro League, which made him the highest-paid athlete in the world, was delayed slightly by the couple's need to be granted exemption from Saudi laws that dictate an unmarried couple cannot live together.
However, despite these obstacles, it doesn't seem as though the couple are set to split any time soon, thanks to Ronaldo's recent public display of affection.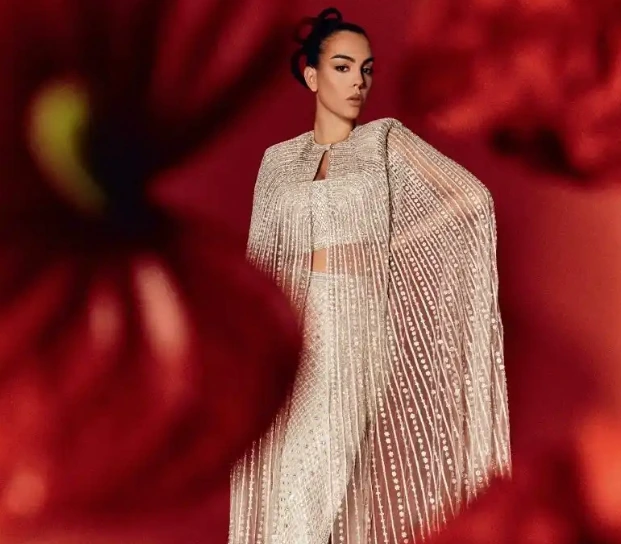 She was a Gucci sales assistant when fate brought her face-to-face with one of the biggest football stars. Cristiano Ronaldo met Georgina Rodriguez when she was living a rather simple life that soon propelled into a multi-million dollar extravagance. She now lives in a comfortable home with the Al-Nassr's main man and their four kids in the Kingdom of Saudi Arabia.